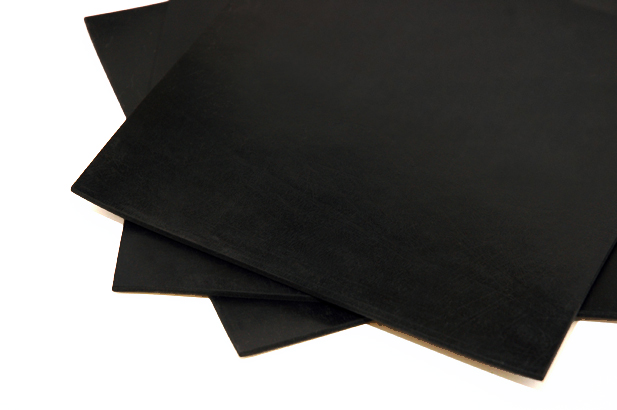 No Compromise when it comes to Quality
Find out how we gained approval for four materials in parallel for a global specialist pump manufacturer.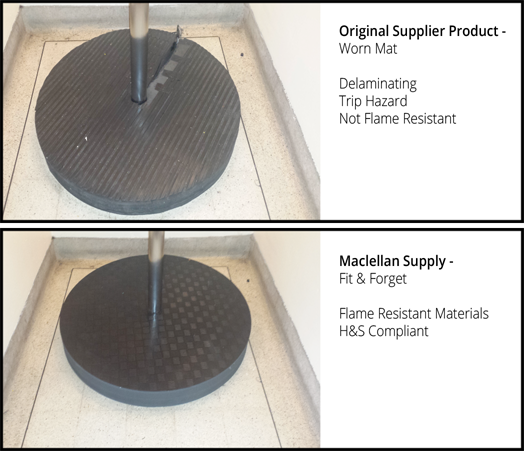 Dropping in on the Fire Service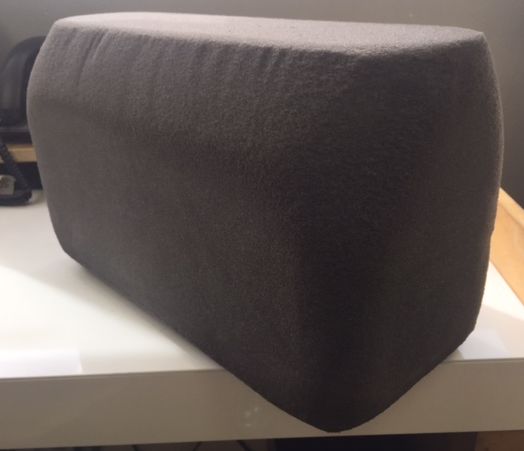 Loafing Around
Giant Foam Loaves are not something one immediately thinks of in relation to MacLellan's supply capability!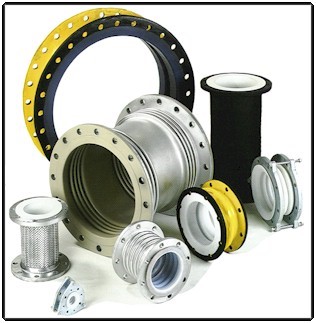 MacLellan Keeps Expanding
Expansion Bellows for Power Generation Plants have been a mainstay of MacLellan Rubber's business for over 60 years - but sizes keep increasing.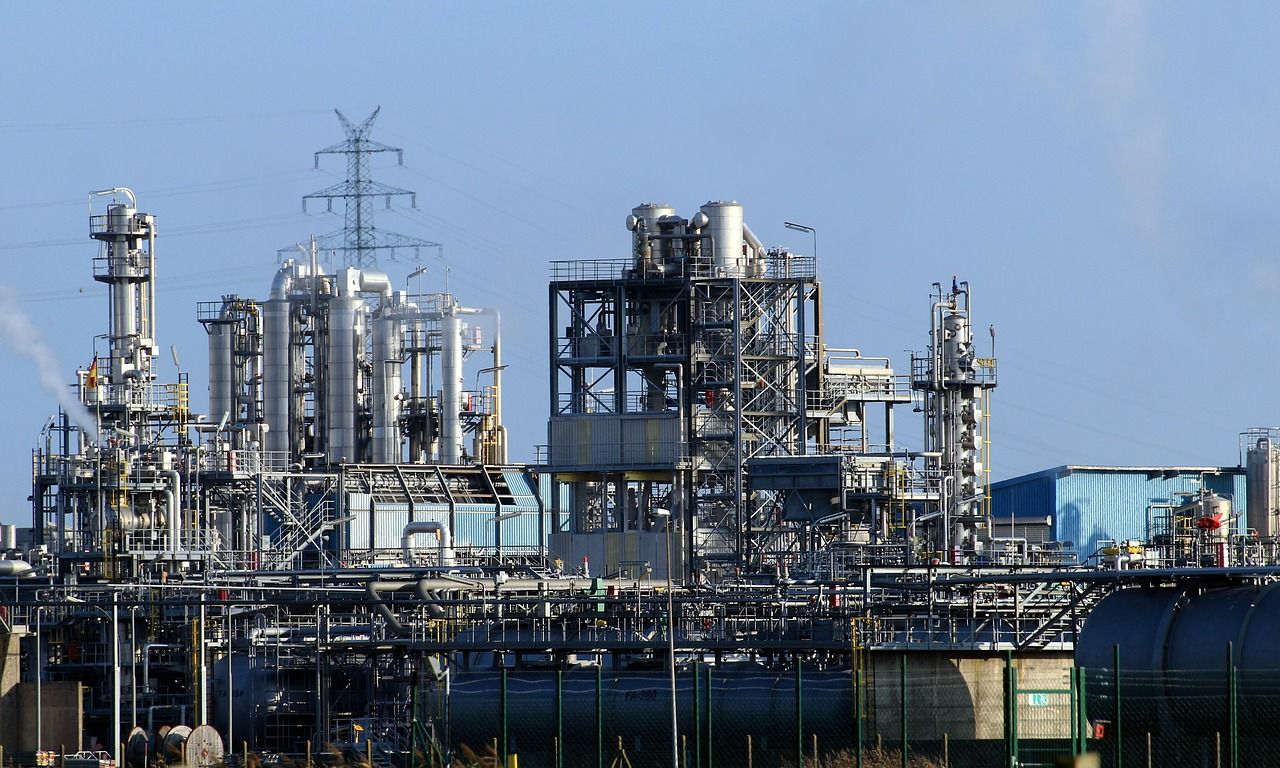 Green Fuels Not So Seal Friendly
Find out how MacLellan Rubber helped a client source a superior rubber material for sealing applications used in bio-fuel pipelines.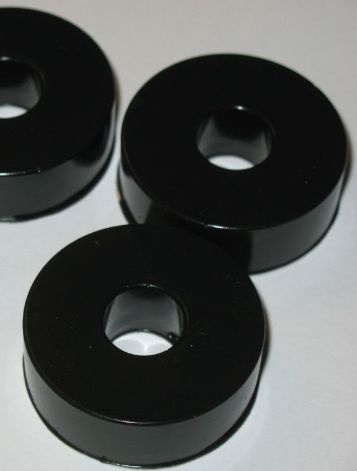 Isolating Micro Vibrations in Aerospace Applications
Read how MacLellan Rubber identified a solution to low level vibrations affecting highly sensitive sensor technology for an Aerospace equipment manufacturer.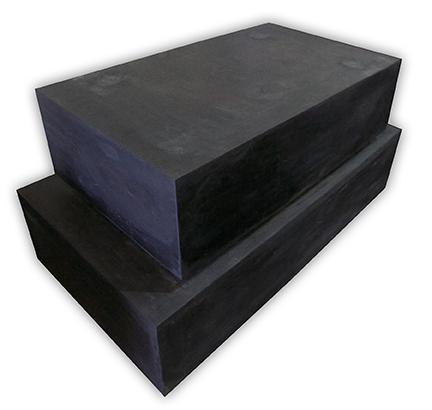 Demolition Impact Pads
See how MacLellan worked with a major demolition contractor to provide impact pads for use in the demolition of a large building in Central London.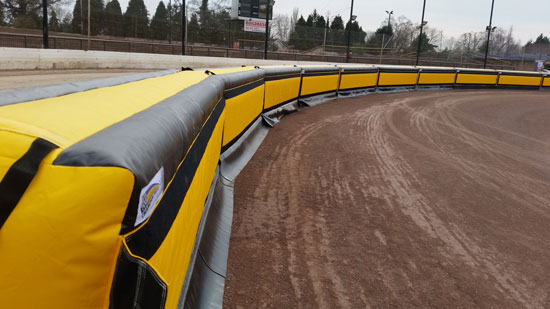 High Speed Race Track Barriers
MacLellan Grade Approved for Worldwide Use in High Impact Crash Barriers with F.I.M. and awaiting F.I.A. Approval.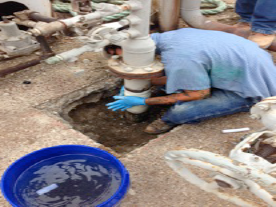 Sealing Leaking Nitrogen Pipe
Sealing a leaking Nitrogen supply pipe without plant shutdowns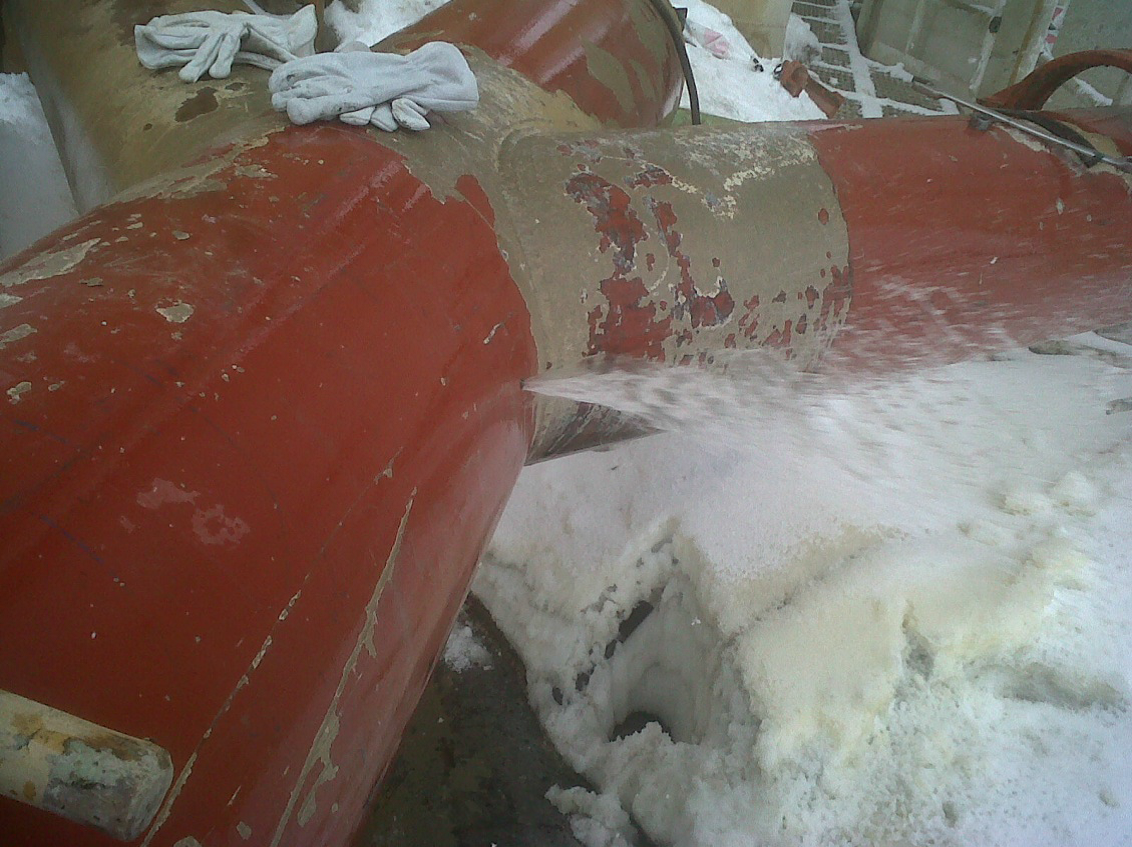 Keeping Water Flowing and Production Running
Repairing a ruptured industrial water pipe without the need to shut down the plant solved using Thistlebond PlasSteel Twist Sticks and Emergency Pipe Repair Bandage