Other Rubber Sheeting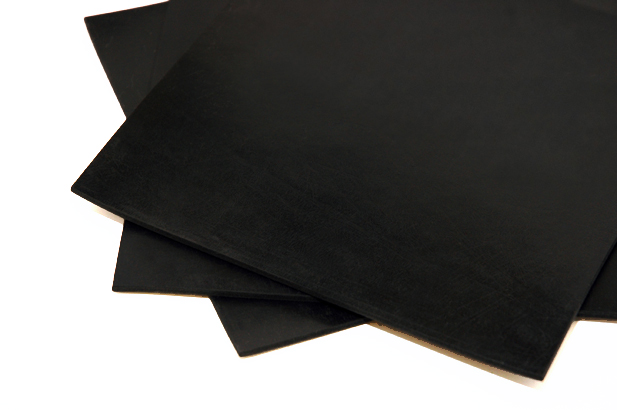 MacLellan Rubber offer many premium quality Rubber Sheeting materials to meet the technical requirements of our global customer base, and here we reference some of those that aren't mentioned elsewhere on our website.
Our specialist high grade European manufactured polymers include Butyl, Hypalon, Hydrogenated Nitrile, Polyurethane, and Fluorosilicone. These materials are selected for their exceptional performance in areas such as extreme temperature resistance, low gas permeability, flame, chemical and wear resistance. Examples of this include BS EN 45545 for Flame Resistant & Anti Static EPDM for applications in the Rail Industry; NF-F16101 Flame Resistance specific for French Railway Application; BS EN 61111 (Electrical Insulation Sheet & Matting); ASTM F2320 Electrical Insulating Blankets (Similar to BS EN 61112);

Our specialist materials include coated fabrics used in Aerospace environments, Chemical, medical and food industry applications for their strength, flexibility and low permeability. Typical uses will include Chemical Suits, Inflatable Tanks and Bags, Hovercraft Skirts, Diaphragms and Patches

These materials are typically manufactured to European and Global technical standards or client specific test standards, and will include rigorous testing procedures and independent certification to ensure compliance. These test standards include but are not limited to BS EN; DIN; ASTM; Mil-R; AMS; DTD; Def Stan; NFL; AFS; BS – CS; and NAS

Typically supplied on the roll, these Rubber sheet materials can be easily cut into sheets, strips or gaskets using the appropriate equipment.

View our Other Rubber Sheeting Products