Anti-Vibration Rubber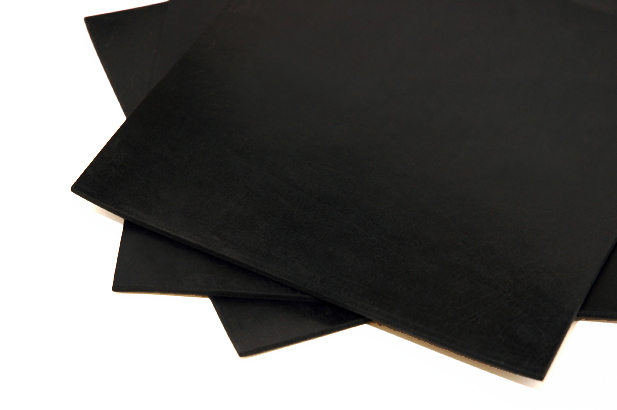 MacLellan Rubber have supplied high performance Anti Vibration materials and pads to
Construction
, Engineering and
Power Generation
industries for over sixty years. These materials which include BS EN 1337 bridge bearing sheet and pads, MacMount® Isolation Pads, Neoprene Platform cushions and Machine Vibration Dampening Pads, conform to International Standards and have been used in projects across the globe
MacMount® Isolation Pads are a unique product manufactured by MacLellan Rubber, originally in partnership with the Central Electricity Generating Board (CEGB), and have been used for over sixty years by global Transformer manufacturers to reduce the transfer of noise through the air and vibration through the ground on small and large power generation and distribution projects.

MacMount® Isolation Pads reduce noise levels by absorbing vibrations and helping to reduce the amplification of audible sound by the casing. In addition, as MacMount® pads are installed without bolts or fastening devices, there is no possibility of this being a source of noise generation. They are resistant to degradation by transformer oil and can withstand immersion where other products would fail, and are also available in a low temperature formulation.

MacLellan's Q204 Bridge Bearing material conforms to BS EN 1337 and is supplied as sheet, pads and strip, manufactured with and without metal reinforcement, or with PTFE coating for use as slide bearings. This material and associated products are used across the construction industry on roads, building and bridges to accommodate thermal expansion and contraction, shear movement compressive load, and isolation of vibration at critical load points.

For Anti-Vibration within the engineering industry, on equipment such as compressors, hydraulic presses and similar we offer plain and ribbed moulded pads that isolate the equipment from the floor and effectively absorb vibration to stop movement and reduce noise generation. Designed for relatively low loads these pads are quick to install and are easily moved with the equipment. Available as pressed sheets or as finished pads MacMount® and Q204 Bridge Bearing material have over sixty years of proven performance with many original installations still effectively working.

MacMount Antivibration Neoprene Sheets for Transformers
BS EN1337 Bridge Bearing Rubber Sheet