Electrical Insulative Matting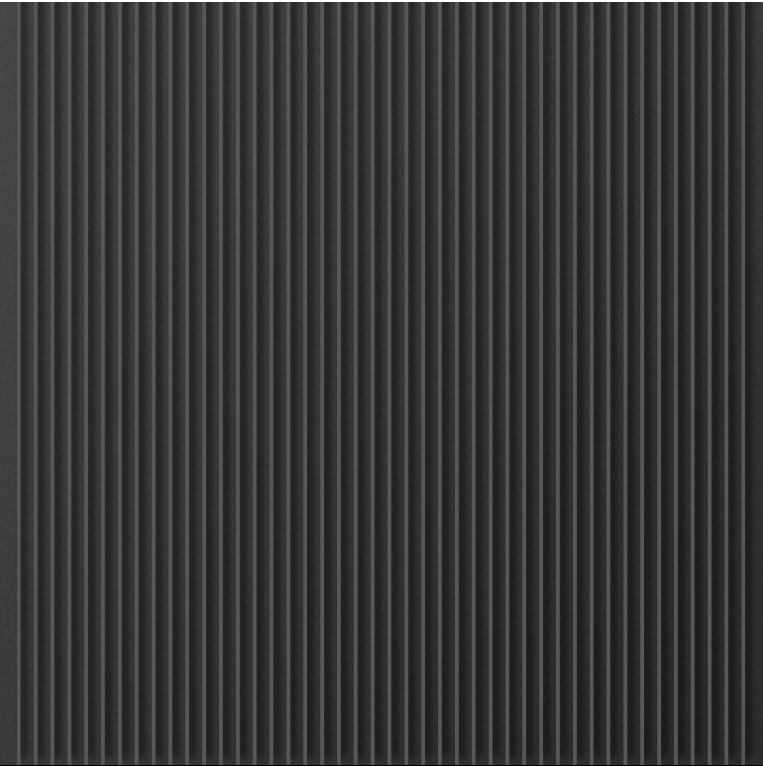 MacLellan's Electrical Insulative matting products have a reputation for quality and are used globally by customers in areas such as
Power Utility
, Petrochemical,
Electrical
and Engineering maintenance and Marine. Electrical Insulative matting is generally used as a protective standing mat by workers in contact with low, medium and high voltage equipment, to eliminate the risk of electrical shock and in extreme cases death.
There are various national and international standards for electrical insulation matting the primary one in Europe being BS EN 61111 which replaced BS921 in the UK, whilst our range also includes ASTM D178, VDE 0303 and MIL 15562-G.

Modern standards such as BS EN 61111 and ASTM D178 include requirements for amongst other things flame resistance, low smoke, oil resistance, and puncture resistance and are often selected for these properties.

The level of recommended working Electrical Insulation will meet a range within the technical standard the widest being BS EN 61111 with a spread of 1000 Volts to 36,000 volts defined by the Class or Type. Test voltage can be up to 50,000 volts, and whilst this provides a safety factor against recommended working voltage, should not be considered as a reliable maximum.

Surface finish will vary by product, commonly ribbed or checker plate finish. Our BS EN 61111 matting is manufactured with a cloth fabric finish, this is in order to pass the challenging puncture test which would otherwise require a considerably thicker and heavier material.

Electrical Insulative matting is manufactured as Rolls in standard widths from 914mm (3ft), 1000mm and 1220mm (4ft), and as special manufacture up to 1800mm wide. These rolls can be pre cut at the factory into pads and shorter lengths to meet you specific requirements.

View all our Electrical Insulative Matting Products