Meet your Health & Safety commitments by making sure workers in areas subject to electrical discharge from Switchgear to Machinery are properly protected.

MacLellan rubber offer a wide range of Electrical Insulation matting and flooring products for permanent or temporary use.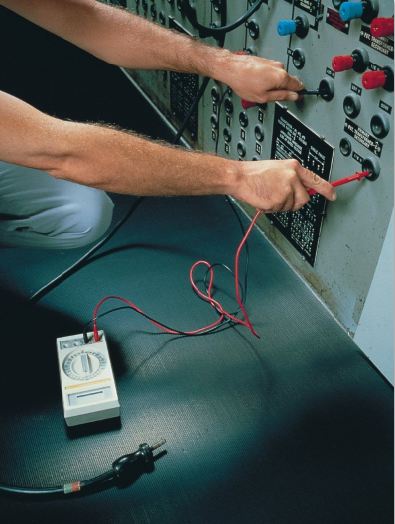 Complying with a wide range of standards including BS921 BS EN 61111 IEC 61111 CEI61111 VDE0303 ASTM D178

Available in a variety of widths up to 1.22mtr and roll lengths up to 22.86mtr we have the product to meet your application

Contact our sales office for more information.