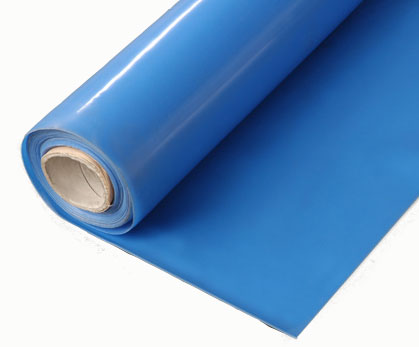 MacLellan Rubber's FoodSafe materials are helping businesses working towards ISO 22000:2018 Food Safety Management Standard (FSMS)
The food supply chain is a global business and has resulted in new food safety risks and hazards as a result of different regulatory controls in different countries. An increase in serious food safety incidents has necessitated the International Organisation for Standardization (
ISO
) to revise and modify
ISO
22000 - originally published in 2005 - to ensure it is sufficient for today's food safety requirements.
Amongst the many improvements to the scope of the
ISO
22000 standard there is:
Increased emphasis on management to demonstrate leadership and commitment to food safety;
Resource planning with tighter controls over external suppliers in all areas of the business;
Two 'Plan Do Check Act' (PDCA) cycles for management and operational areas; and
A more integrated approach to FSMS monitoring, measuring, auditing and reviewing.
More specifically for sealing materials and gasket suppliers, a greater emphasis is put on the control of suppliers of goods and services with increased documentation of both the decision-making process and product compliance certification with a systematic approach to all activities across the business.
EU1935 certified materials
MacLellan Rubber's work in developing a new family of EU1935 certified FoodSafe materials significantly improves the performance of seals and gaskets within the process, especially in reducing leachable compounds including
Nitrosamines
during production. Coupled with our
Metal Detectable
and anti-microbial formulations, our FoodSafe materials are designed to ensure gasket cutters and seal suppliers are providing products that exceed the current legislation and offer end-users not only the best product for their application, but complete traceability and confidence in their supply chain.