The team at MacLellan rubber just wanted to say a big thank you to both the Black Country Chamber of commerce for hosting a well organised and informative exhibition at Wolverhampton raceway on the 18th of September.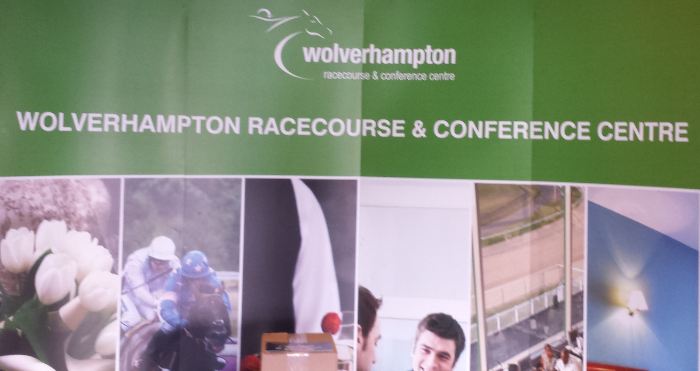 Im sure that all of our fellow exhibitors will agree that both the location and the variety of local businesses showcased were fantastic.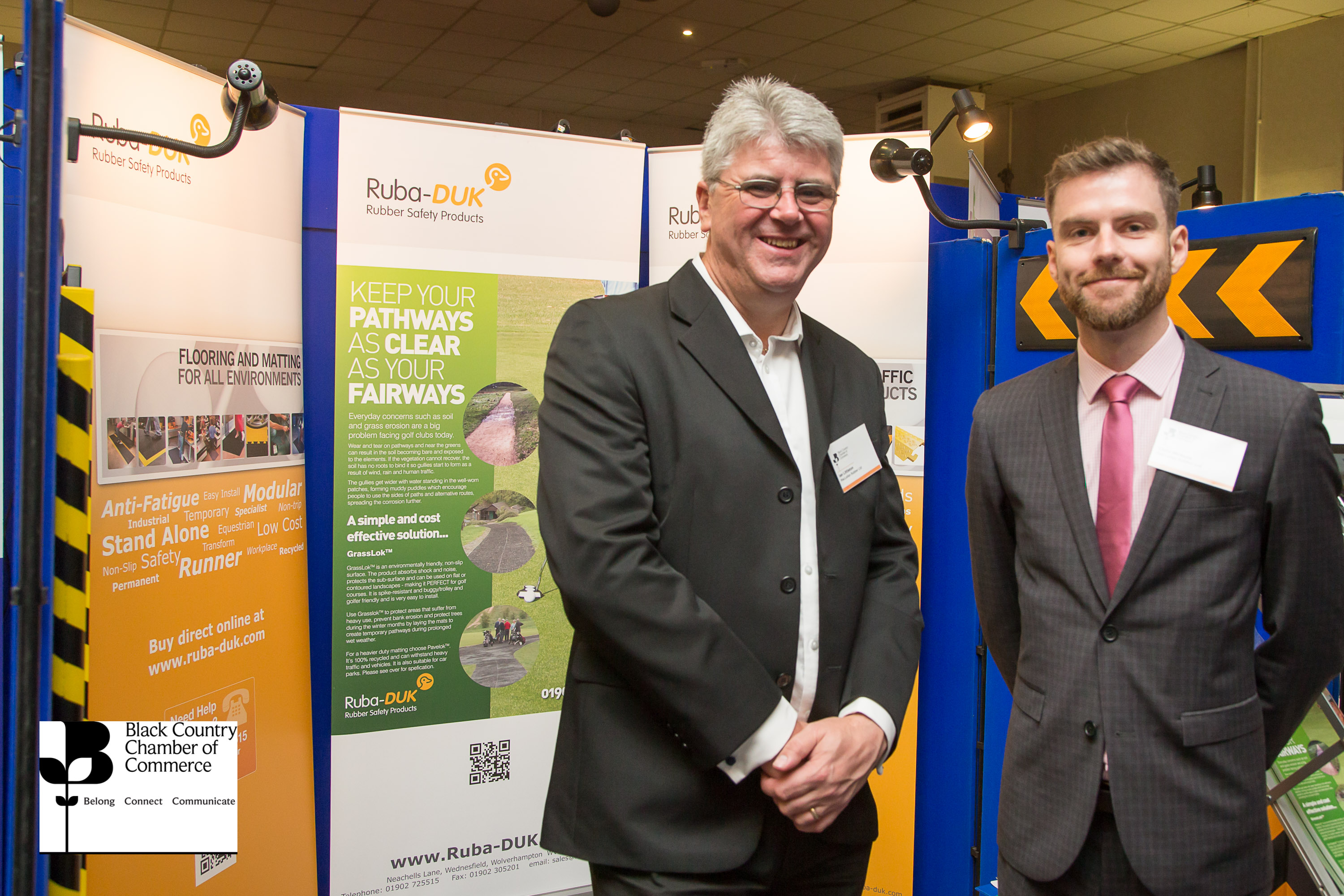 We would also in particular like to thank all of the attendees who had taken time out of their busy schedules to speak to us on the Ruba-DUK stand in which we were displaying part of our range of anti-fatigue matting, floor coverings and building protection mouldings including speed bumps and corner guards.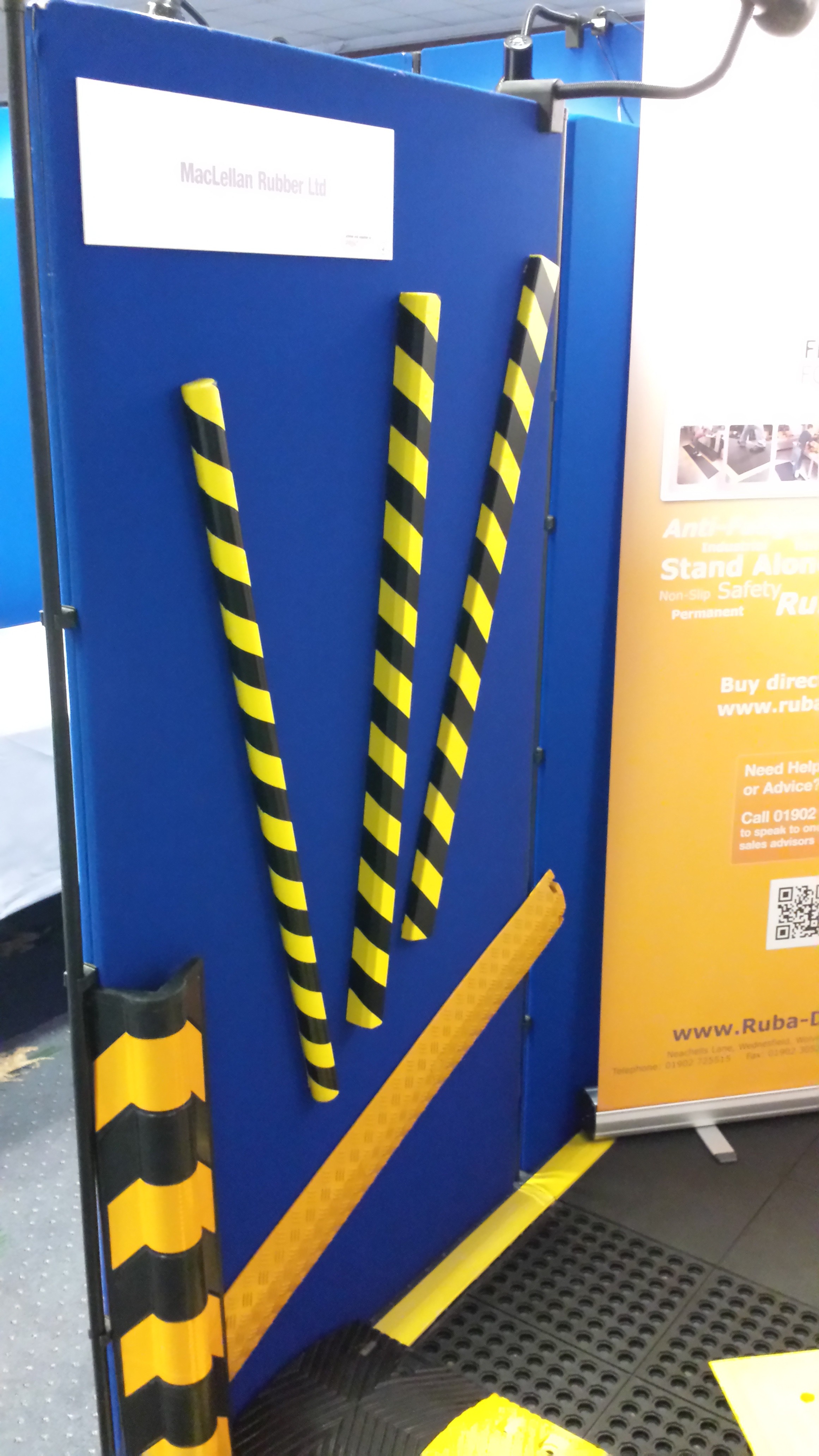 To everyone who left details with us we will be in touch over the next couple of days to follow up on your requirements. We look forward to many more BCCC event in the future The MacLellan Rubber team.