ASTM D178 Type II Class 1 Electrical Matting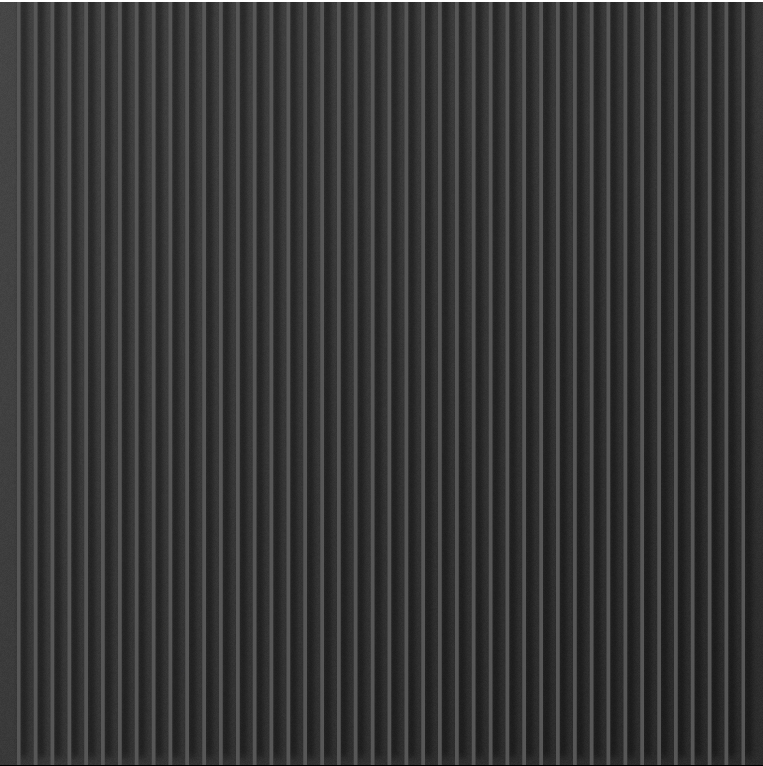 High Grade Electrical Insulation Matting that meets the technical requirements of ASTM D178 Type II Class 1.
Specifically designed to be Low Smoke for high safety interior applications around switchgear, it is also widely used on vehicles, commercial vessels and both surface and subsea naval ships where there is a need to protect personnel from risk of smoke inhalation.
Type II Class 1 material is breakdown tested to 20,000 volts, Proof Tested to 10,000 volts and approved for use in applications up to 7,500 Volts.
Materials are also available to meet Class 2 and Class 3 requirements.
Accelerated Ageing - Change in Tensile Strength (168 Hours @ 70&degC)
103 %
Accelerated Ageing - Change in Tensile Strength (168 Hours @ 70&degC)
103 %
Electrical Proof Test
10,000 Volts AC
Electrical Proof Test
10,000 Volts AC
Elongation at Break
317 %
Elongation at Break
317 %
Flame Resistance
0.12 mm/s
Flame Resistance
0.12 mm/s
Highest Recommended Working Temperature
70 °C
Highest Recommended Working Temperature
70 °C
Lowest Recommended Working Temperature
-20 °C
Lowest Recommended Working Temperature
-20 °C
Ozone Resistance
Nil Visual Degradation
Ozone Resistance
Nil Visual Degradation
Recommended Maximum Use
7,500 Volts AC
Recommended Maximum Use
7,500 Volts AC
PURPOSES