2349 EPDM/SBR Blend 60° Shore Rubber Sheeting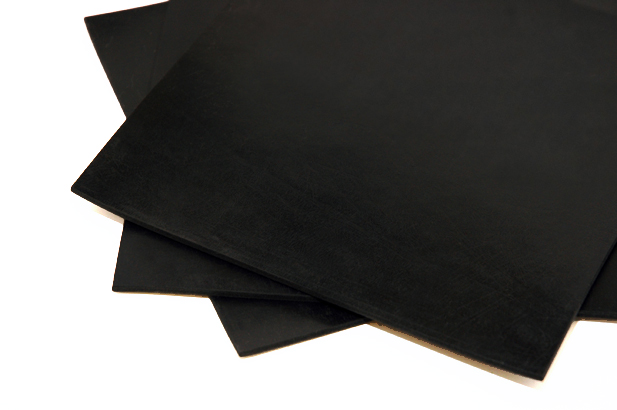 A 60° Shore
EPDM
/SBR Blended Rubber Sheeting for General Purpose or Gasketing use. A Hybrid Rubber Sheet that will carry some performance characteristics of
EPDM
and some of SBR and is suitable for a variety of Lower Technology Sealing Applications.
Typically sold in Rolls that are 1.4 Metre Wide and 10 Metres Long for Thicknesses up to 8mm and 5 Metres Long for 8mm and above.
We stock this grade of Rubber Sheet in 1mm,1.5mm, 2mm,3mm,4mm, 5mm,6mm,8mm,10mm,12mm, 15mm & 25mm Thick
Rubber Rolls will normally be Palletised and sent using a National Pallet Network.
Elongation at Break
250 %
Elongation at Break
250 %
Highest Recommended Working Temperature
70 °C
Highest Recommended Working Temperature
70 °C
Intermittent Working Temperature
90 °C
Intermittent Working Temperature
90 °C
Lowest Recommended Working Temperature
-30 °C
Lowest Recommended Working Temperature
-30 °C
Shore Hardness (Shore A)
60 ° Shore
Shore Hardness (Shore A)
60 ° Shore
Specific Gravity
1.5 g/cm3
Specific Gravity
1.5 g/cm3
Standard Roll/Sheet Size
1400mm x 10 Metres Range
Standard Roll/Sheet Size
1400mm x 10 Metres Range