Braided Packings for Construction Industry Sector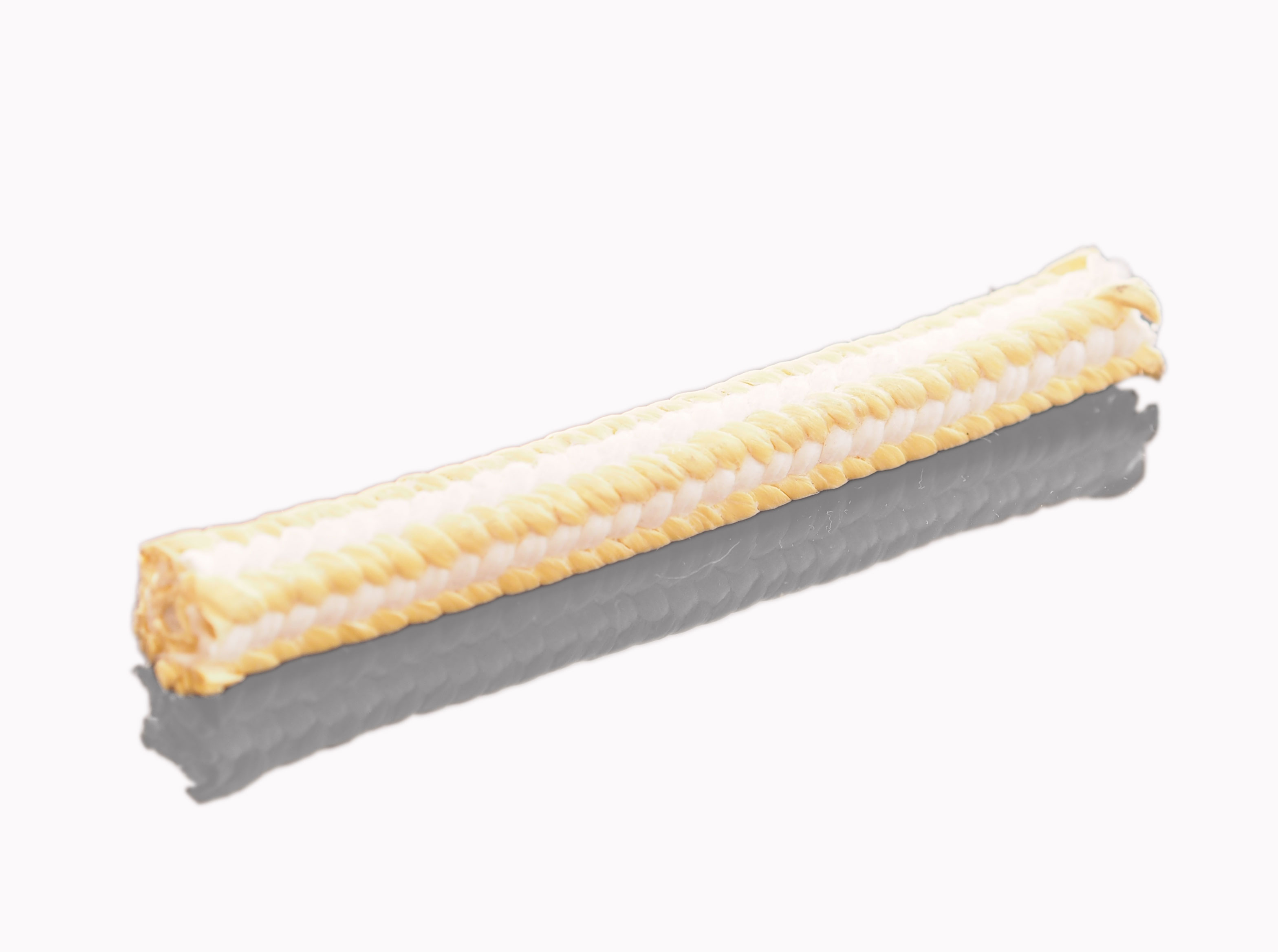 A packing manufactured from High Strength Aramid Yarn, each filament coated with PTFE. Excellent operating length over a wide range of applications.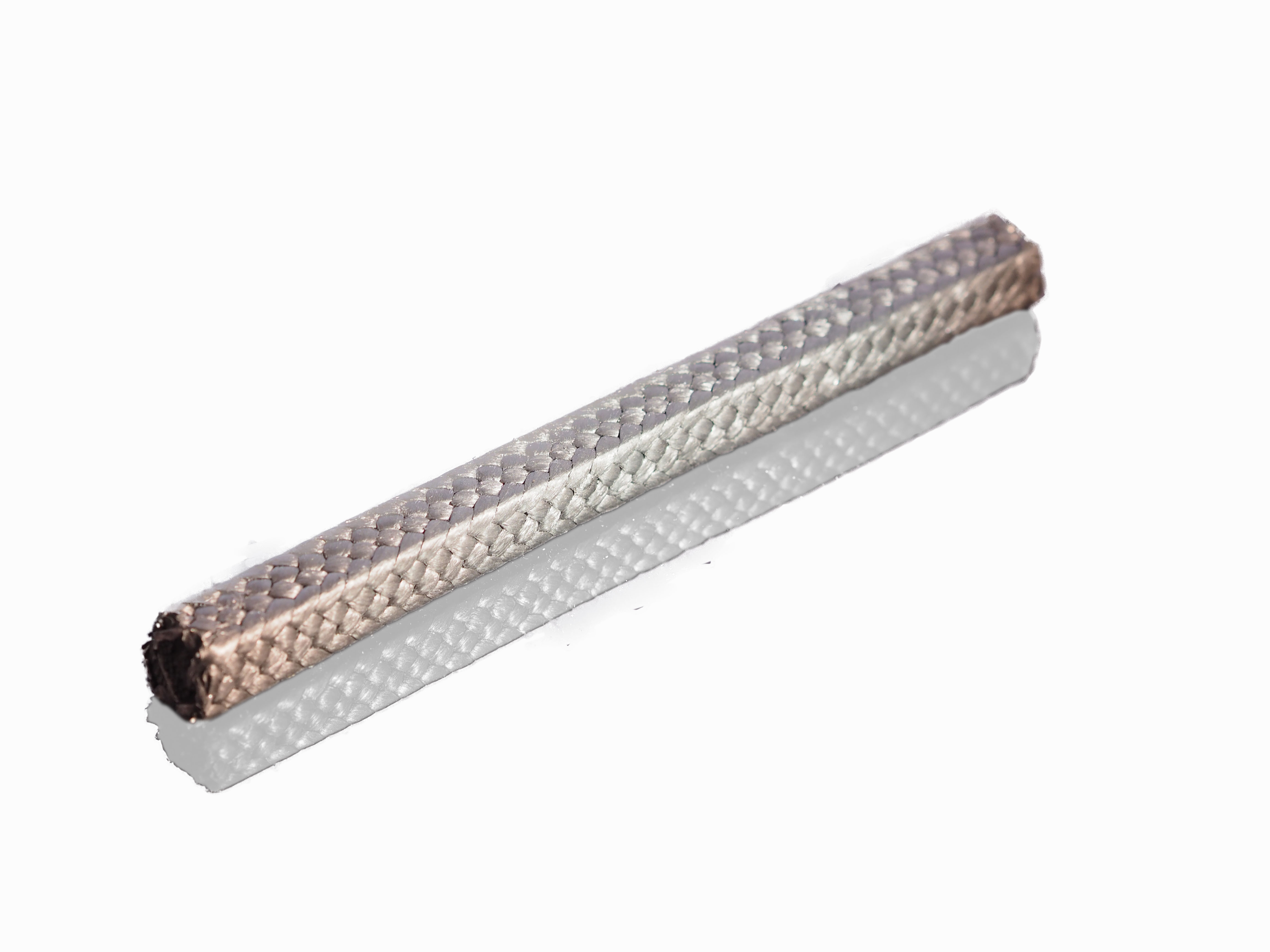 A superior performance graphited PTFE yarn in the core and seams with a high strength aramid yarn for the corners. This is designed for minimal shaft wear in when used with abrasive media.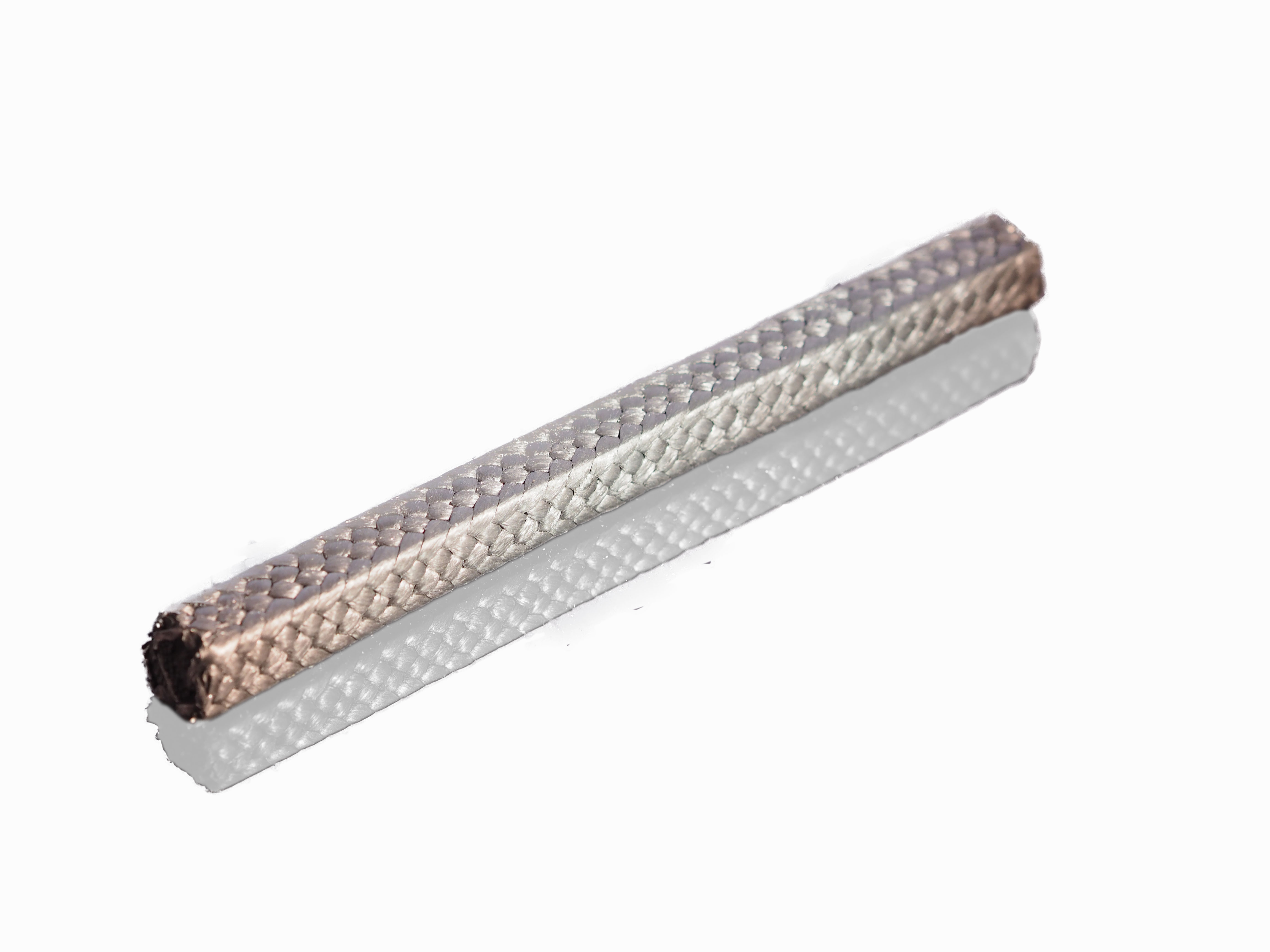 Manufactured from BCX yarn manufactured with a Graphite Lubricant, this packing is specifically designed for use on hot air and gases and has a low co-efficient of friction.