FKM(>68% Flourine) Sheeting
COMPARE PRODUCTS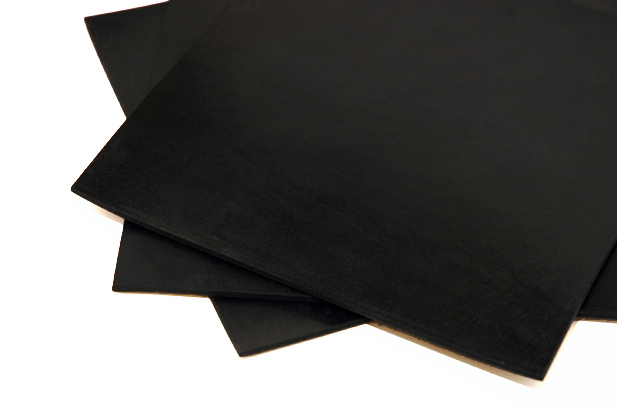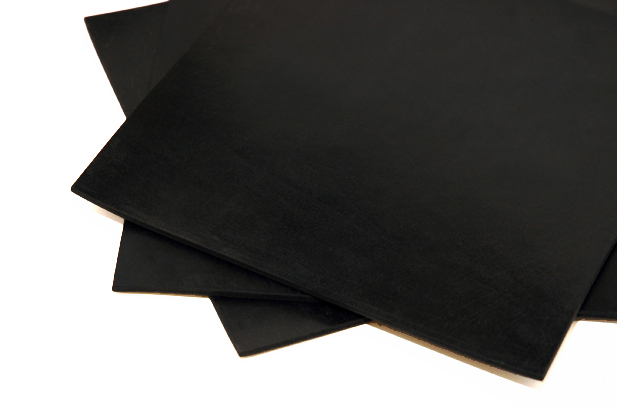 An extremely high performance product manufactured by combining Nano PTFE Particles and FKM polymer to create a Low Friction, Low Gas Permeable, High Tensile and Abrasion Resistant material with wide ranging Chemical Resistance, suitable for a range of Sealing application in Medical, Bio-Chemical, Petrochemical and the Food and Drink Industries.
This material is tested and approved to USP Class VI, FDA Compliant and capable of meeting the requirements of many other Food and Drinking Water standards.
Currently produced as moulded sheets for the manufacture of Seals and Gaskets or as a compound for mouldings and extrusions.