SEARCH RESULT
Showing 3 products relating to your search term
COMPARE PRODUCTS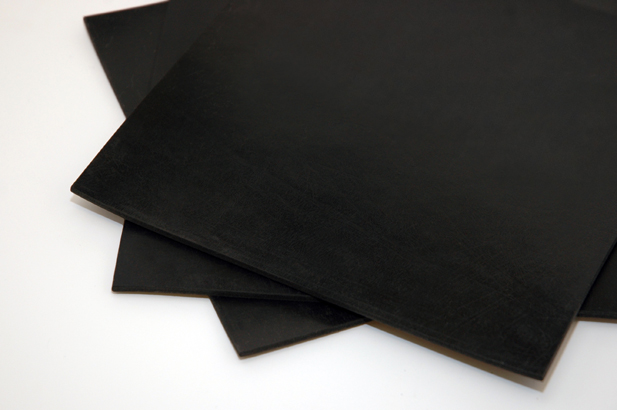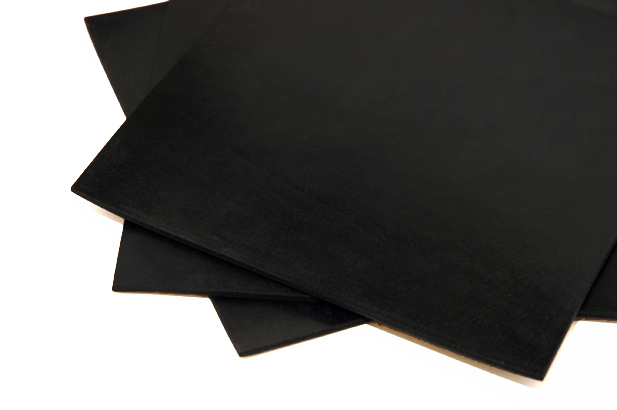 Rail 45 EPDM is a low smoke, low toxic rubber sheet that meets multiple Flame Resistance standards including EN45545-2, NF F16-101, UL94 V0, DIN 5510 and BS6853.
This premium grade material is European manufactured is batch tested for complete traceability and is certified Halogen and Nitrosamine Free.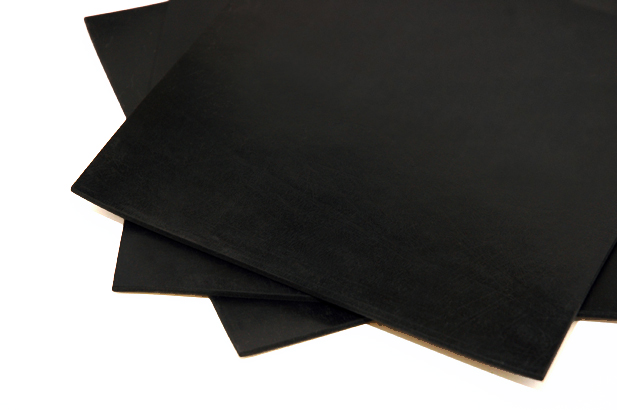 Rail45 Q854 is an European Union Manufactured Self Extinguishing Neoprene Rubber Sheet specifically designed to meet BS EN45545-2 2013, which is a specific standard for Materials used in all Railway Applications. This standard replaced EN45545-2 2009 and BS 6853:1999. Typically sold in Rolls that are 1.4 Metre Wide and 10 Metres Long for Thicknesses up to 8mm and 5 Metres Long for 8mm and above.
We supply this grade of Rubber Sheet in 1mm,1.5mm, 2mm,3mm,4mm, 5mm,6mm,8mm,10mm,12mm, 15mm & 25mm Thick.
Rubber Rolls will normally be Palletised and sent using a National Pallet Network.