OP28474 Nitrile(NBR) Coated Nylon Diaphragm Sheet Rubber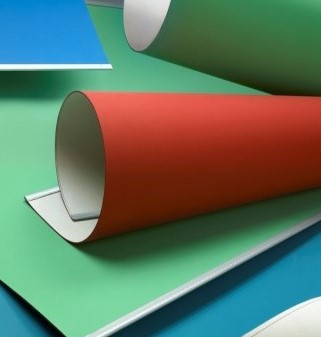 This Nitrile(NBR) Nylon Diaphragm Sheet Rubber is a Coated Fabric Sheet suitable for use wtih LPG & CNG, Compressed Air, Methane, Pentane, Propane, Aliphatic Hydrocarbons. Also suitable for Mineral & Silicone Oils.
Whilst no formal approval has been given, internal testing, has proved this material to conform to BS EN 549:1995 - rubber material for seals & diaphragms for gas appliances and gas equipment.
Elongation @ Break - Warp
>20 %
Elongation @ Break - Warp
>20 %
Elongation @ Break - Weft
>20 %
Elongation @ Break - Weft
>20 %
Fabric Characteristics
100% Nylon 210
Fabric Characteristics
100% Nylon 210
Highest Recommended Working Temperature
90 °C
Highest Recommended Working Temperature
90 °C
Hydrostatic Burst Test
580 PSI
Hydrostatic Burst Test
580 PSI
Lowest Recommended Working Temperature
-30 °C
Lowest Recommended Working Temperature
-30 °C
Shore Hardness (Shore A)
70 ° Shore
Shore Hardness (Shore A)
70 ° Shore
Specific Gravity
1.3 g/cm3
Specific Gravity
1.3 g/cm3
PURPOSES