A075 Chemours ® Viton ® A FKM Rubber Sheet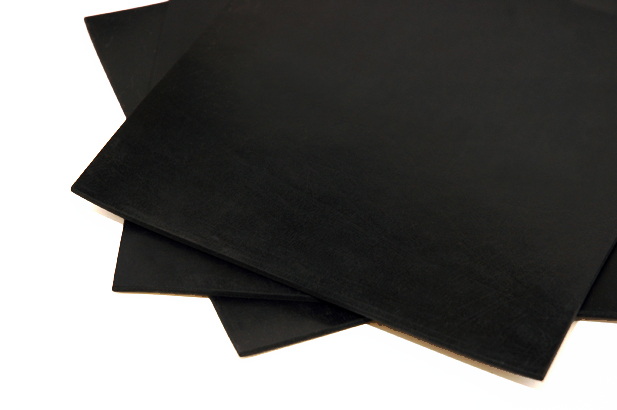 A Genuine European Manufactured Chemours ® Viton ® A
Fluoroelastomer Rubber Sheet. A number of Materials are referred to as
Viton however only European or USA Manufactured Material carries the
assurance of being a genuine Chemours ® Polymer. Typically used
for its resistance to High Temperatures, Oils & Chemicals.
Compression Set(22 Hours @ 175°C)
55 %
Compression Set(22 Hours @ 175°C)
55 %
Elongation at Break
200 %
Elongation at Break
200 %
Heat Ageing - Change in Elongation @ Break
>45 %
Heat Ageing - Change in Elongation @ Break
>45 %
Heat Ageing - Change in Hardness
<10 ° Shore
Heat Ageing - Change in Hardness
<10 ° Shore
Heat Ageing - Change in Tensile Strength
<20 %
Heat Ageing - Change in Tensile Strength
<20 %
Highest Recommended Working Temperature
250 °C
Highest Recommended Working Temperature
250 °C
Intermittent Working Temperature
315 °C
Intermittent Working Temperature
315 °C
Lowest Recommended Working Temperature
-20 °C
Lowest Recommended Working Temperature
-20 °C
Shore Hardness (Shore A)
70 ° Shore
Shore Hardness (Shore A)
70 ° Shore
Specific Gravity
1.84 g/cm3
Specific Gravity
1.84 g/cm3