Speciality Seals for Pharmaceutical Industry Sector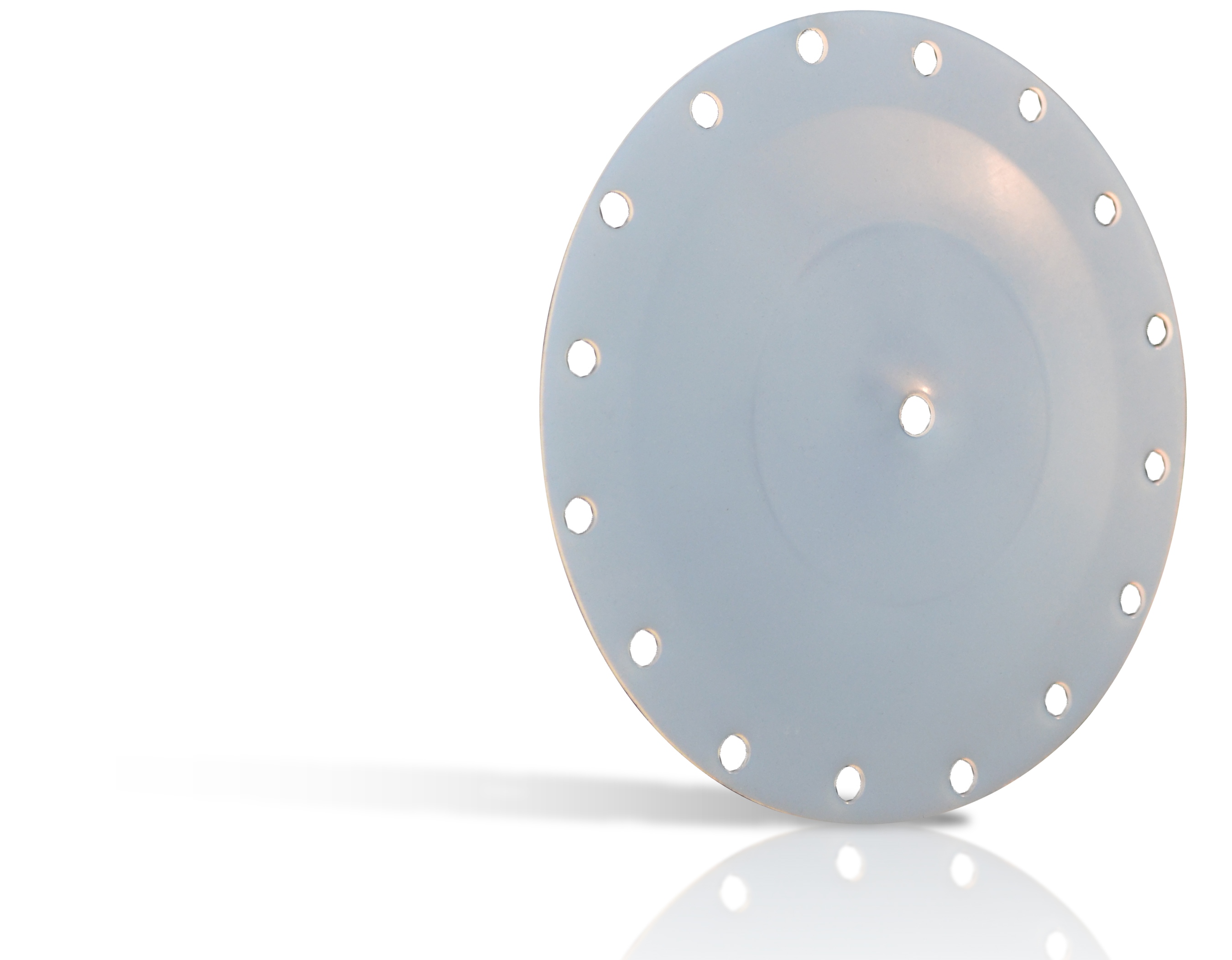 For Metering Pumps, Diverting Valves, Pressure Sensors, Pressure Regulators & Double Diaphragm Pumps.
Reduced Void Content results in less permeation, increased life, reduced potential for cross-contamination of process media as well as reducing costs and improved energy savings.
Increased Flexibility results in more time between changeovers, decreased labour and contamination costs, increase reliability and up-time as well as the protection of downstream equipment.
Conforms to USP Class VI Chapter 87 & 88, USP Parts 31,281 and 661, TSE Free.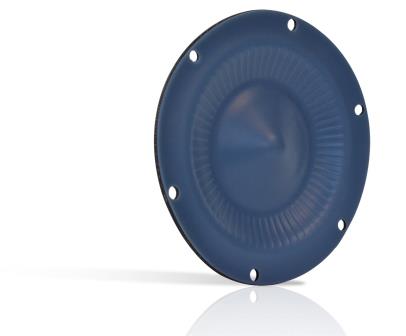 The Gylon® ONE-UP® Diapragm is made up of Gylon® PTFE with an EPDM Rubber Backing and is idea for demanding applications within the Food, Pharmaceutical & Sanitary Industries. Made in a one piece design, this diaphragm is simple to install. Fits easily into the pump housing without the difficulty of installing two piece diaphragm sets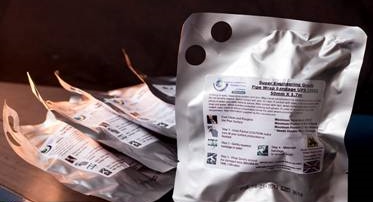 Part of the Thistlebond range of rapid curing, moisture activated Emergency Pipe Repair Bandage specifically developed to repair leaking pipes. Activated by immersion in water this product solves leaks up to 10 bar or up to 50 bar when combined with UPS-19060-SG plugs.