General Purpose Mats for Convertors & Gasket Cutters Industry Sector
COMPARE PRODUCTS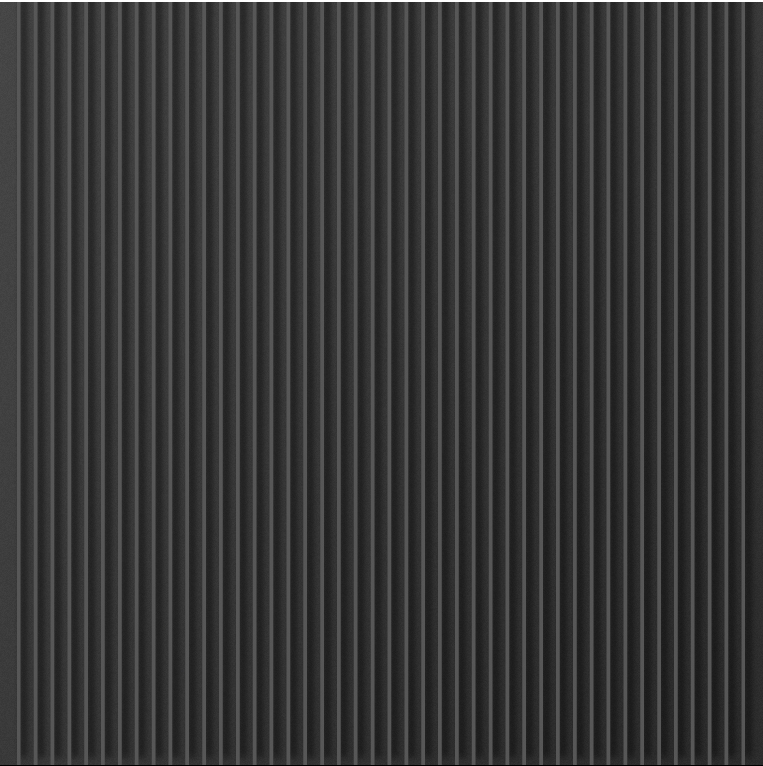 A General Purpose Matting with a Fine Ribbed Surface, suitable as a floor covering for temporary or semi-permanent use in industrial & commercial areas. Can also be converted for Shelf or Drawer Liners in Industrial/ Workshop environments.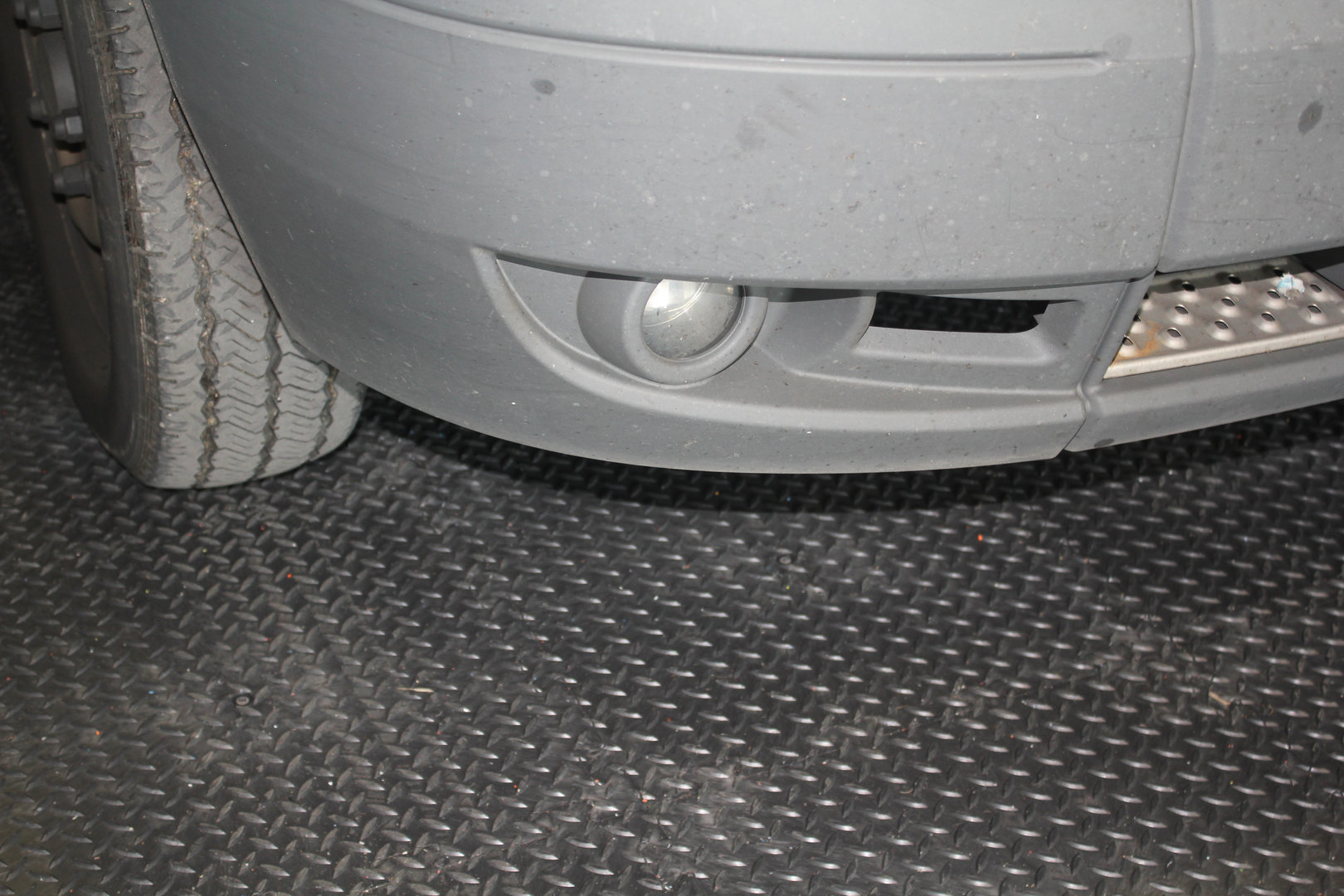 PVC Modular Interlocking Tile System that is extremely versatile for a number of applications.
Ideal Flooring Solution for Garage Floors, Workshops, Warehouses, Car Parks, Gymnasiums, Utility Rooms and much much more.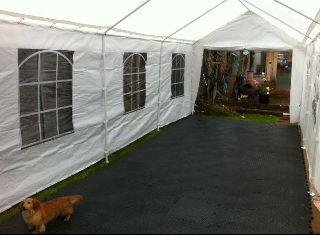 These 500mm Square Tiles that lock together like a Jigsaw can be used in a variety of cofiguartions from simple squares to complex runners.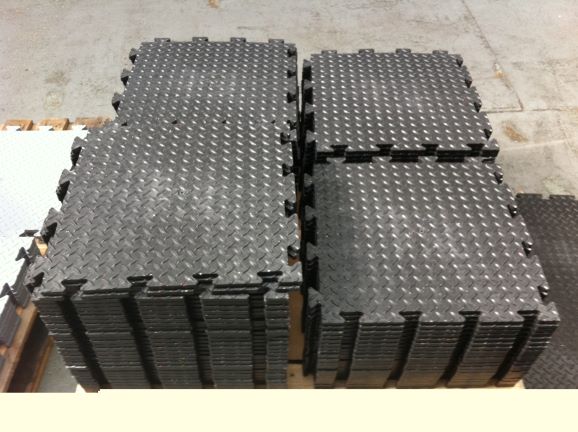 Tile Size = 500mm x 500mm x 14mm Ramped Edges Available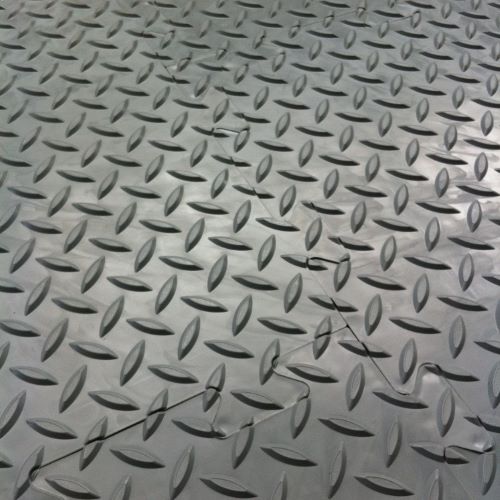 Our Modular Interlocking Tile systems have been tested for use in Buildings. Click on the links below for certification