4610-060L-Mat Flexible Drain Mat with Carry Handles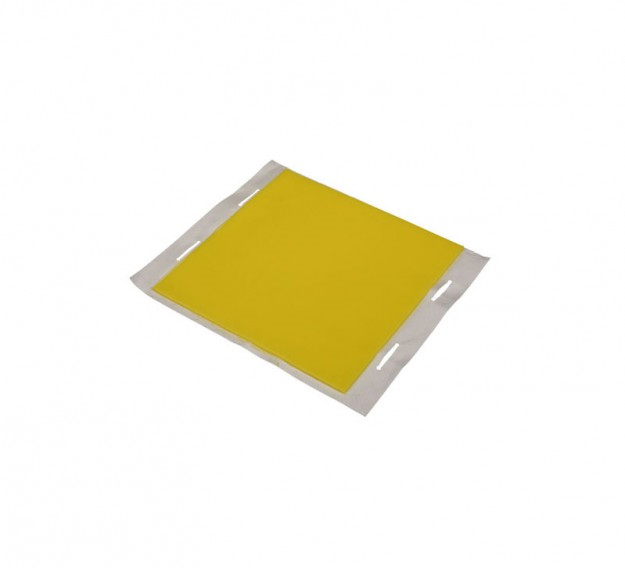 A reusable and highly effective mat for preventing spilt oils and chemicals entering the drainage system.
The durable polyethylene top is flexible and resistant to abrasions.
The underside is sticky to tightly seal the drain.
The cover is manufactured using a bonded nylon, providing extra strength with carry handles for ease of handling and deployment.
Can be reused by cleaning with soap and water before storing.


For Use With
Oils & Chemicals
For Use With
Oils & Chemicals
Water Repellant (Hydrophobic)
Yes
Water Repellant (Hydrophobic)
Yes