In order to get us all into the Halloween spirit, the Team at MacLellan rubber we split into two teams to fight it out head to head in the Inaugural MacLellan Rubber pumpkin carving competition.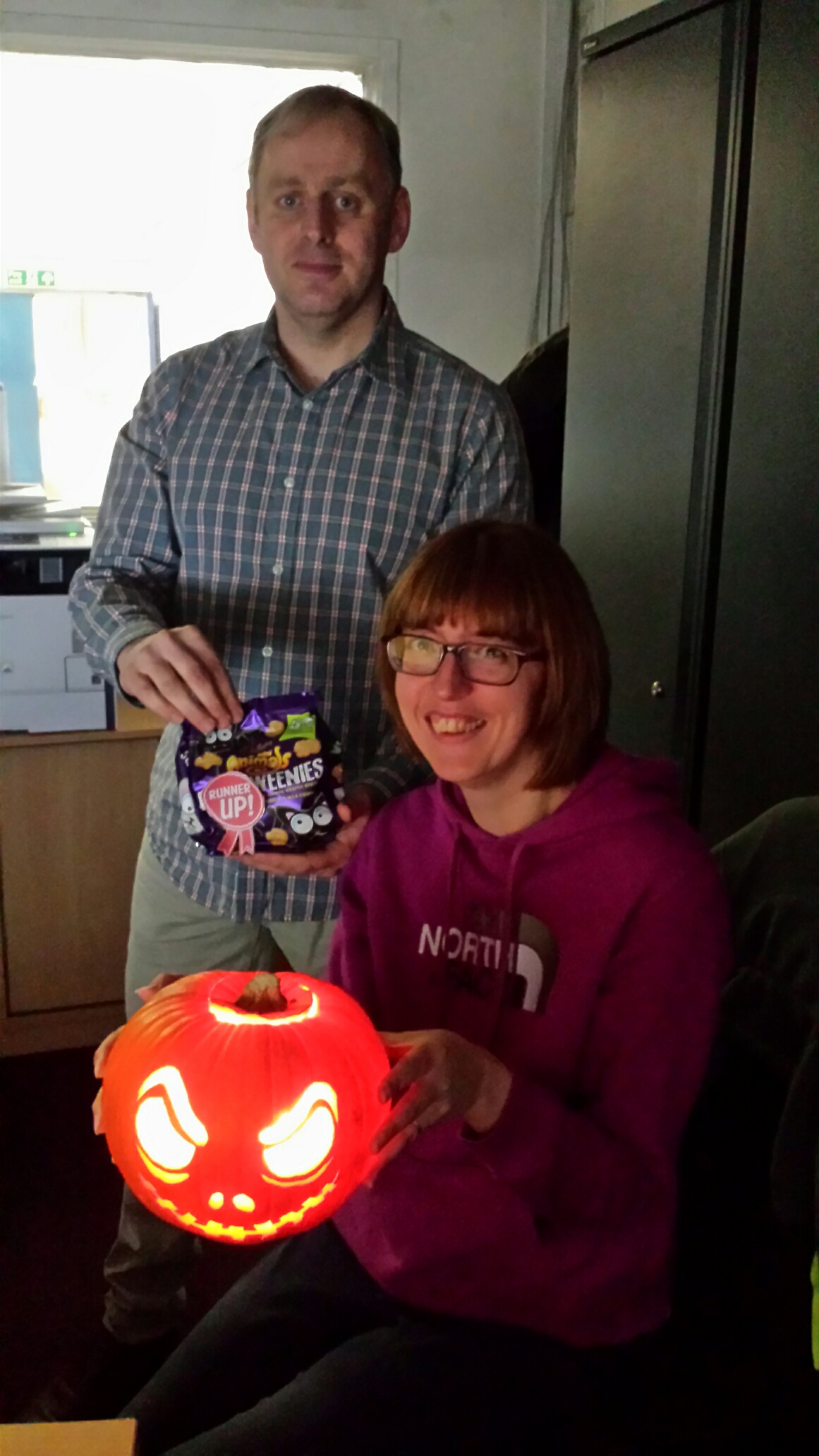 Our two teams were the Grafters which consisted of Amanda, Steve, Rich, Shane and Mark vs. the Commercial team with Chris, Jen, Maddie (Ian in spirit as he is away on holiday) and Shelleen. In order to keep things fair our two completely impartial Judges were our Directors Andrew and Simon.

Both teams thoroughly enjoyed the competition which tested all of its competitors on not only design and imagination but also pure skill and agility applied to their carving technique.

And the Winner is.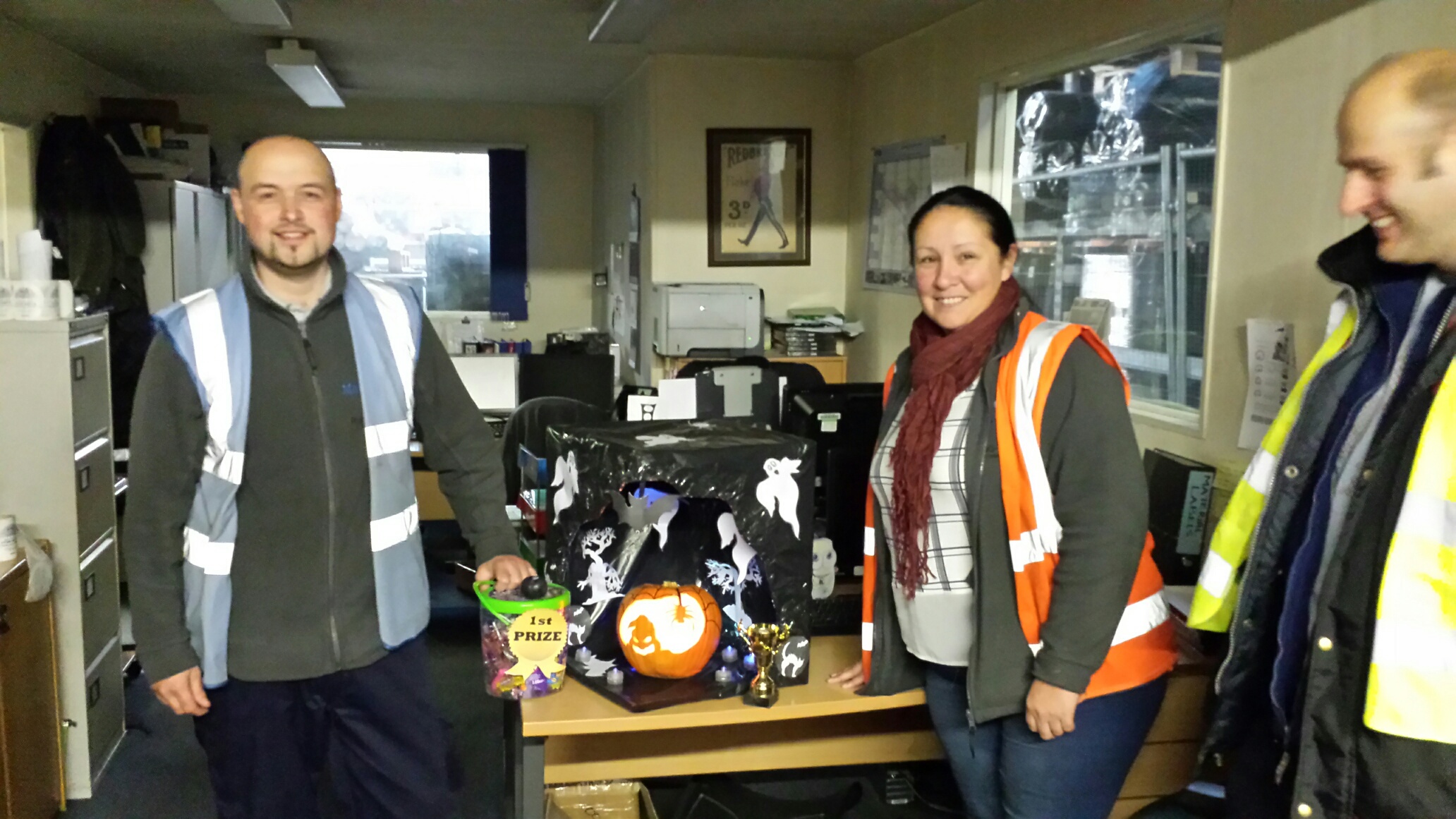 The Grafters: With their Imaginative scary carving complete with surrounding set.

The Commercial Team: With a pumpkin carving so "Scary" it could deprive anyone of sleep!