We would like to help our customers celebrate the festive season with a Jar of festive sweets for your office. Many of you will have already received the Jar, however dont worry if yours hasnt arrived yet, there may be a slight delay at the North Pole.

For those of you on twitter, why not tweet us a picture of you with the jar @MacRubber or use the #MacChristmas. The best one will be the lucky recipient of a special Christmas prize.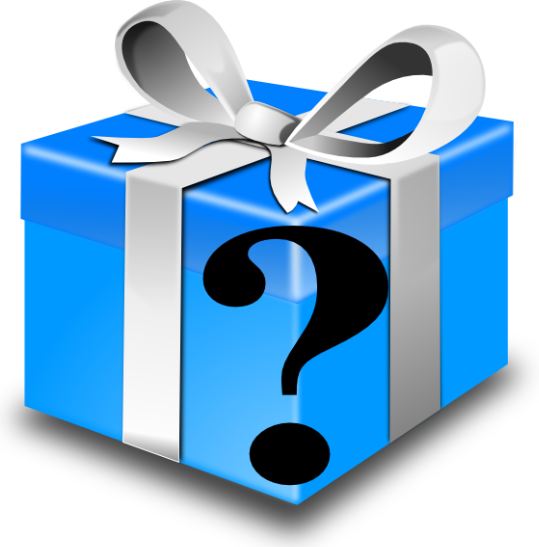 In addition to this we are rolling out for the 3rd year running our very popular order prize draw. This year all orders placed during next week (15th to the 19th of December) will be entered and one lucky winner will be the recipient of our 2014 mystery prize.

Good luck in the draw & Happy Christmas from us all at MacLellans.