MacLellan Rubber were one of just 20 very lucky attendees who managed to reserve a place on the latest Gasket Cutter Association event. On this occasion we were privileged to see the inner workings of Aston Martins world class production facility. This is a tour usually reserved exclusively for those fortunate enough to have ordered a Vehicle. Whilst most of us were ready to place our order for a DB9 we had all unexpectedly forgotten our chequebooks. Andrew Onions did show a particular interest in a cornflower blue DB-S on display, however on the grounds of the boot not being able to accommodate a roll of rubber (not to mention two Dogs), had decided to hold onto his 4X4.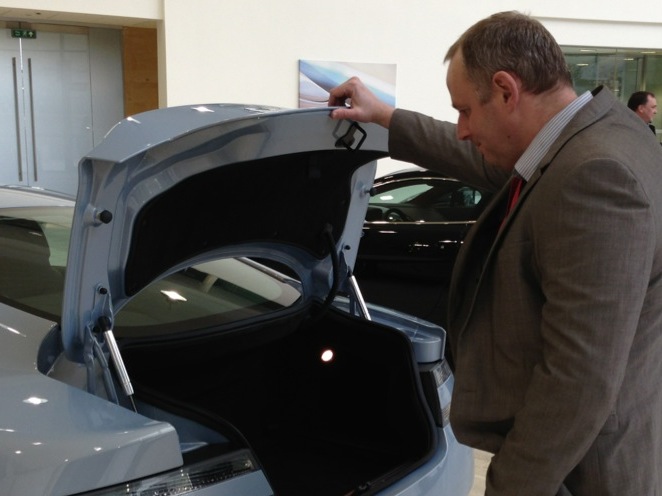 In addition to our comprehensive tour of the inner workings of the Gaydon site, we were able to see a number of both current production vehicles and ones of particular historical interest, amongst which was the 1960s DB5 originally owned by Sir Paul McCartney, and the new 1-77 Million pound hyper car.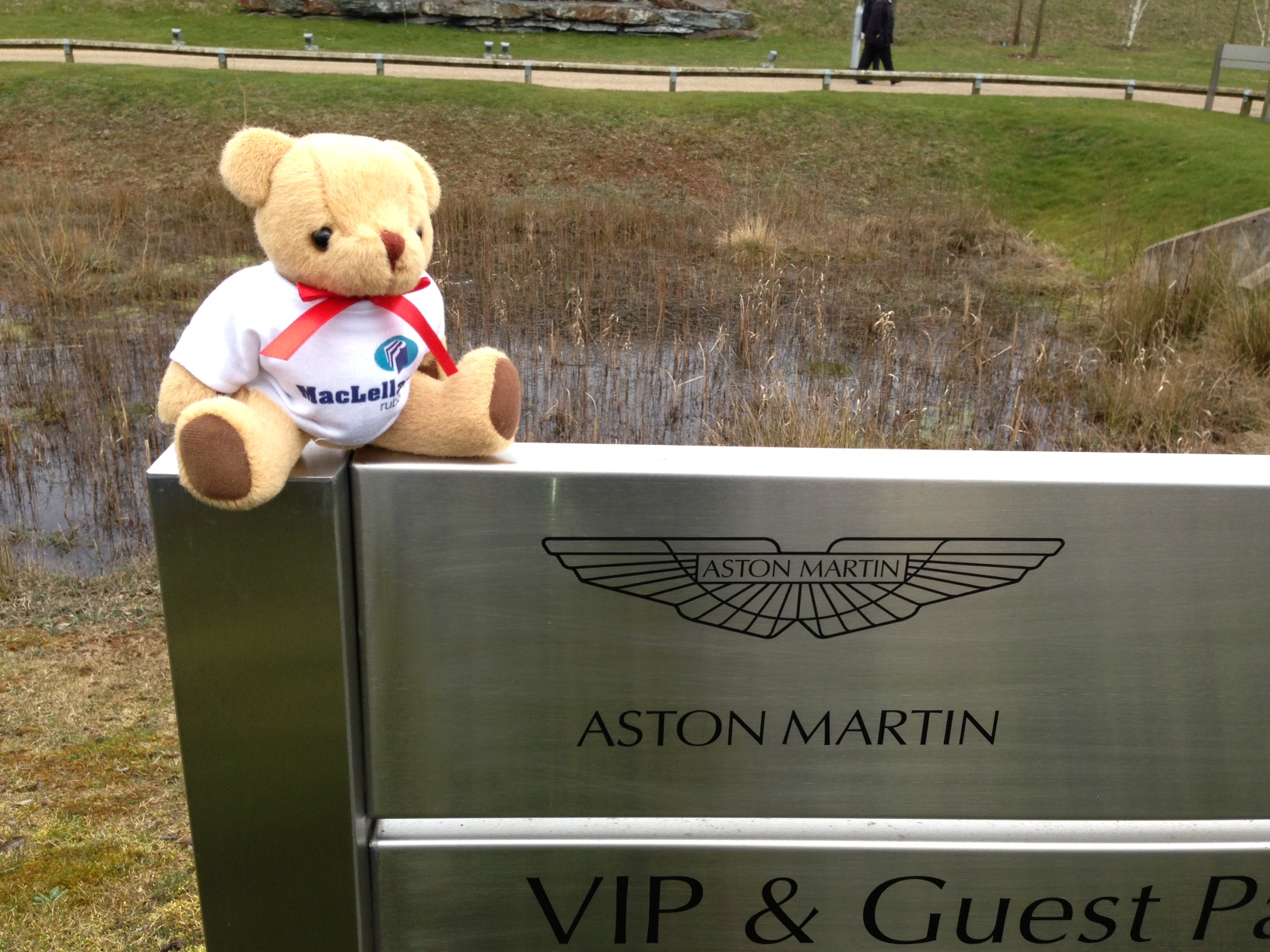 We would like to take this opportunity to thank the GCA for the flawless organisation of another great networking event, in particular to Keith Payne of Keith Payne Products as our host for the day and our Aston Martin guides who bought the tour to life.