Our team in the Sales office were recently contacted by a member of the public looking for help in completing works undertaken at his house extending a parking garage. The builder instructed to take on the building work had left the flooring in a state of disrepair with a number of bumps and holes completely spoiling the look of an otherwise great build.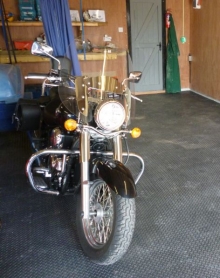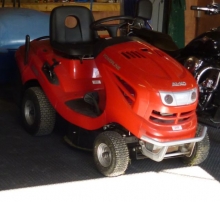 After reviewing the options a recommendation was made for our PVC interlocking checker plate tiles which are ideal for the application. This tiling system not only offers resistance to oil, grease and a number of other household chemicals which tend to be stored in a garage environment, but also due to the unique way the tiles are moulded, veins on the base of the tile offering a thermal barrier (keeping the heat in) but these same veins deformed to cancel out & cover up flooring imperfections leaving a clean flat surface ideal for any car, bike or mini tractor.

After speaking to the client after install, he is very happy with the finished floor which has helped transform the space. and commented that he was very pleased with my dealing with company and impressed with how well the tiles locked together.