Q010 European Manufactured 65° Shore Hypalon (CSM) Rubber Sheet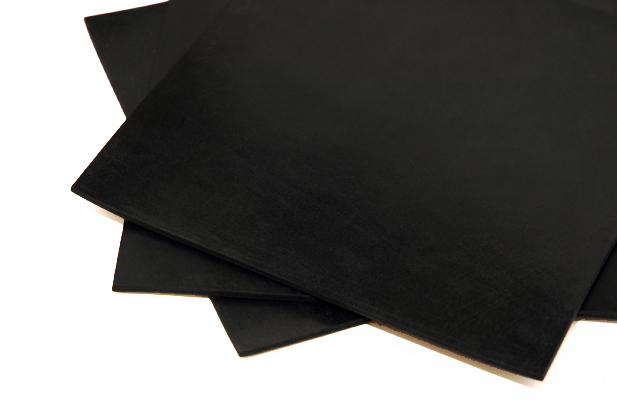 Q010 is a European Manufactured High Quality CSM better known as Hypalon and often referred to as a superior type of Chloroprene(Neoprene). It has improved Heat and Chemical Resistance over Neoprene and has Low Gas Permeability and its Electrical Properties are good. Good for Static Seals in hot and humid conditions.
Hypalon(CSM) Rubber Sheeting 65 Shore A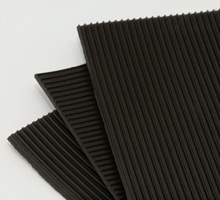 A
Chlorosulphonated Polyethylene Rubber Sheeting 65 Degree Shore Hardness, excellent resistance to Ozone and Dilute Acids.
C7880019-1500-0.19 Red Lightweight Acrylic Hypalon Sheet Single Face CSPE Coated Polyamide to BSF 136 N90, coated with Signal Red Chlorosulphonated Polyethylene (Hypalon). Typical Applications include Aerospace, Aircraft Engine Covers, Penants and Covers