0360 450v Black Ribbed Electrical Insulation/Switchboard Matting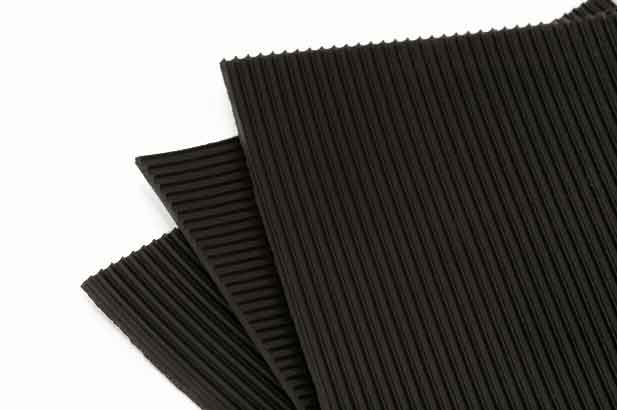 An old favourite for Live Working Electrical Engineers, this 6mm Thick Material is often seen as a alternative to
BS921
. Although not officially tested to any specific standard the Thickness is still seen as re-assuring to some over newer and thinner specifications.
0350 BS921 650v Electrical Insulation/Switchboard Matting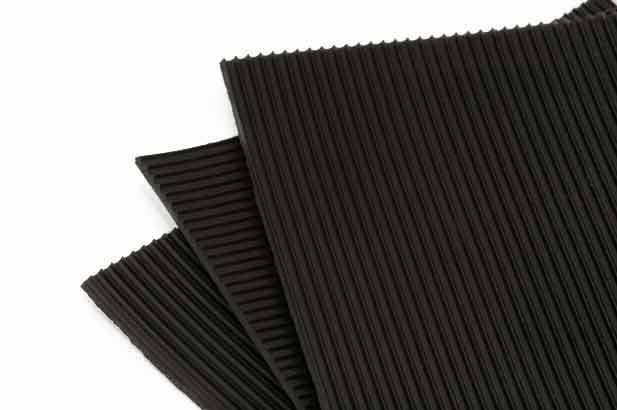 Electrical Insulation
Matting
conforming to
BS921
, remains the
Matting
of Choice for many Live Working Engineers, despite the introduction of BS EN 61111:2009. With a minimum Base Rubber Thickness of 6mm + Ribs the 8-10mm Thick Rubber offers the reassurance that some question with newer and thinner standards.
ASTM D178 Type II Class 1 Electrical Matting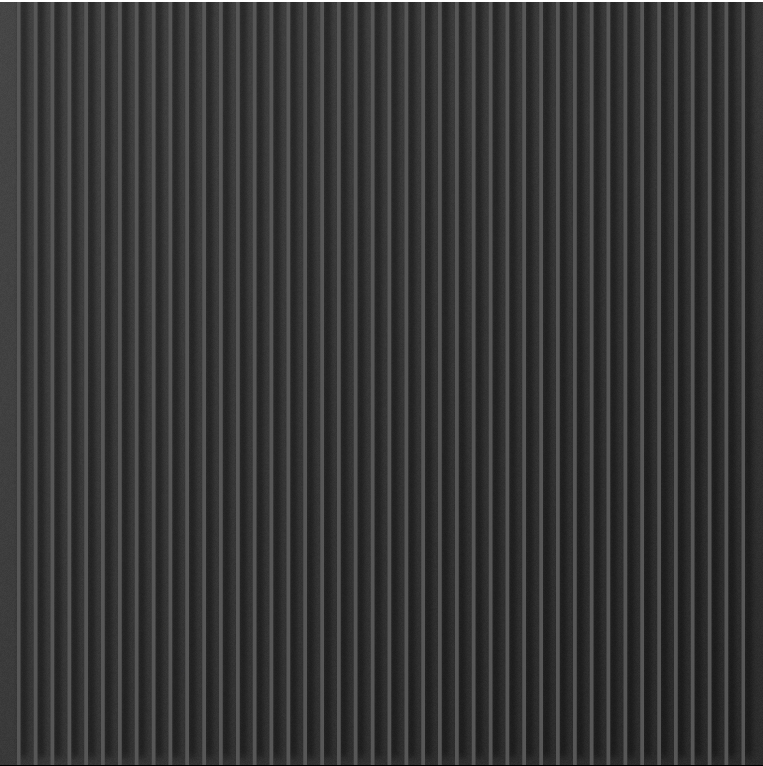 High Grade Electrical Insulation Matting that meets the technical requirements of ASTM D178 Type II Class 1.
Specifically designed to be Low Smoke for high safety interior applications around switchgear, it is also widely used on vehicles, commercial vessels and both surface and subsea naval ships where there is a need to protect personnel from risk of smoke inhalation.
Type II Class 1 material is breakdown tested to 20,000 volts, Proof Tested to 10,000 volts and approved for use in applications up to 7,500 Volts.
Materials are also available to meet Class 2 and Class 3 requirements.
7401 5 Bar Checker Plate Finish NR/SBR Rubber Matting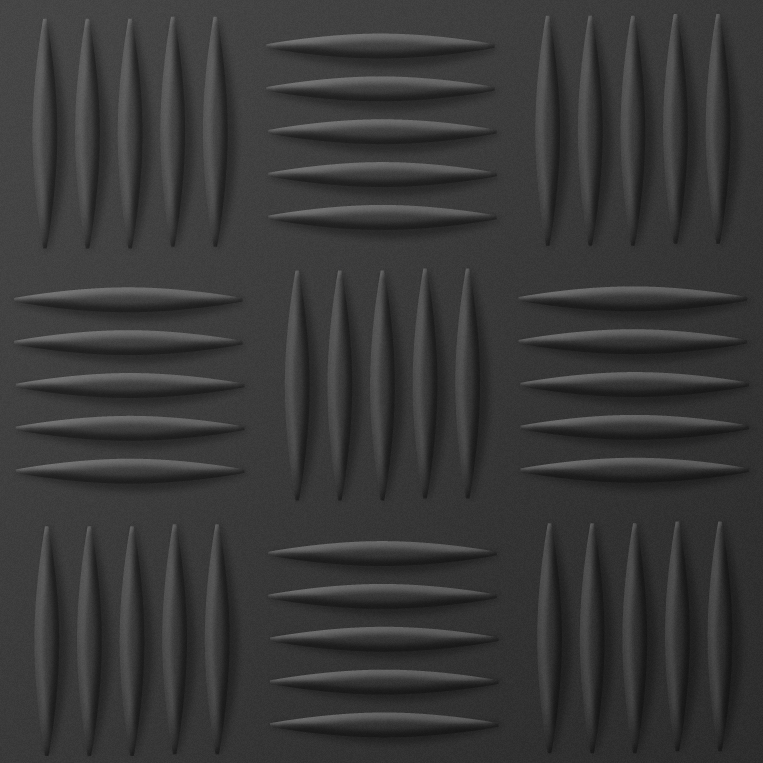 A General Purpose
Matting
with a 5 Bar
Checker Plate
Pattern, suitable as a floor covering for Temporary or Semi-Permanent use in Industrial & Commercial Areas. Can also be used to line Shelves or Drawers in Garage or Workshop Environments.
7301 Button Finish NR/SBR Rubber Matting