P030 General Purpose Graphited PTFE Packing with Good Thermal Conductivity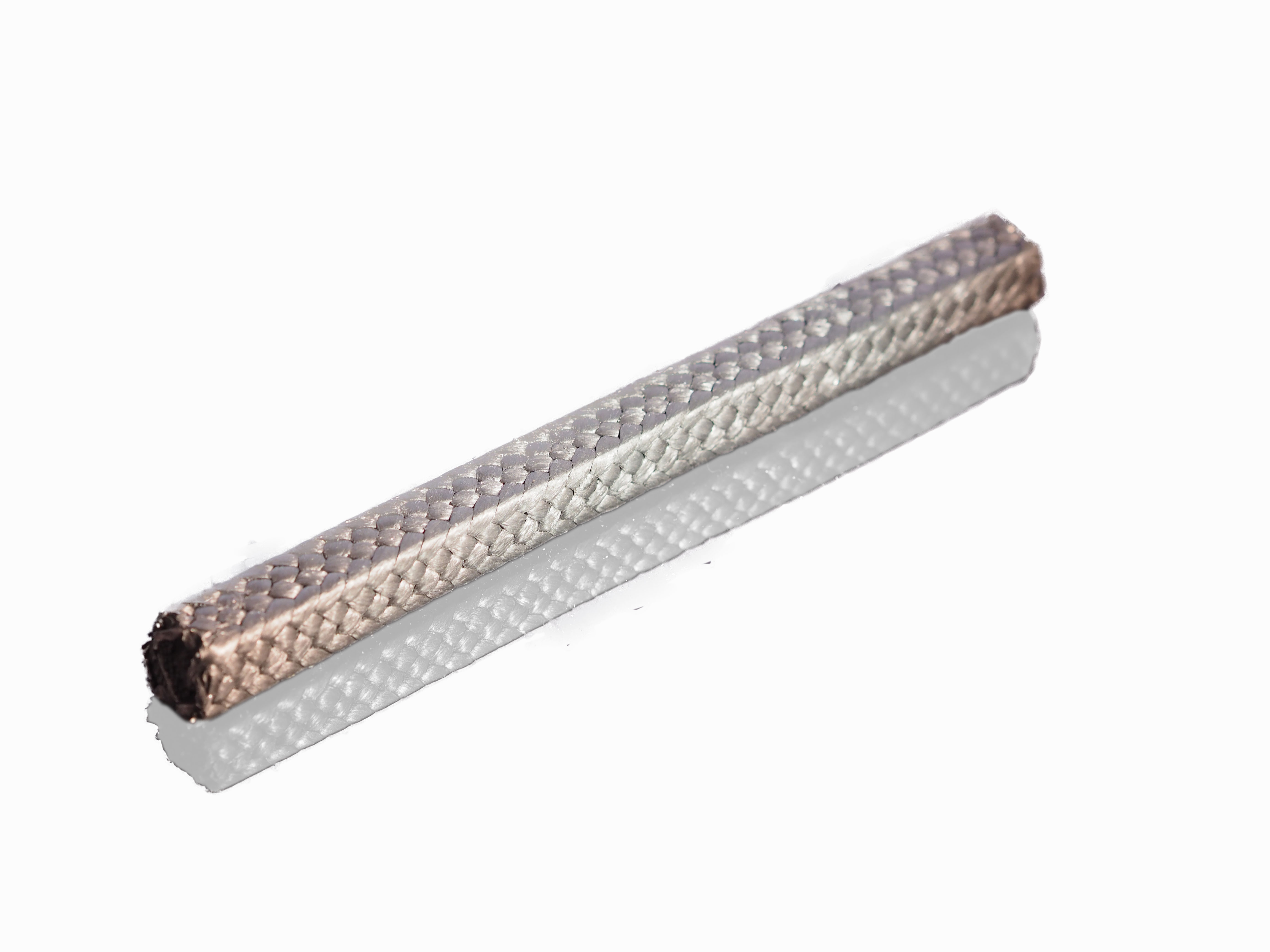 A superior performance Packing manufactured from Graphited e
PTFE
yarn using the Crossplait Technique. Designed to operate on High Speed, Rotary & Reciprocating Applications.
P035 Graphite/PTFE Braided Packing for High Speed Pumps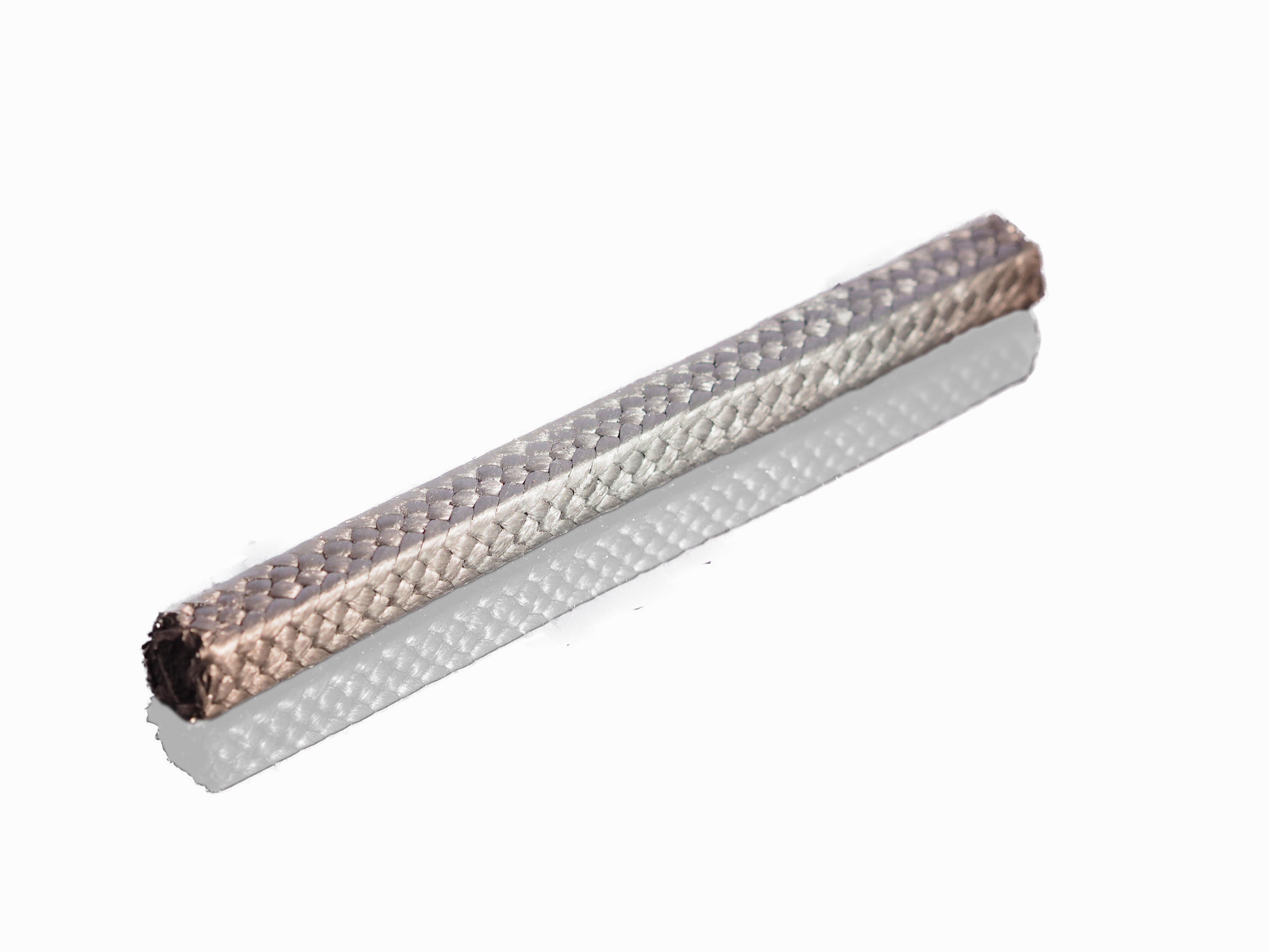 A high performance multi-filament Graphited
PTFE
Packing impregnated with High Temperature Lubricant. Recommended for its excellent performance at high pressure and its anti-extrusion properties.
P055 Flexible Filament & Graphite Packing for High Pressure and High Temp Pumps & Valves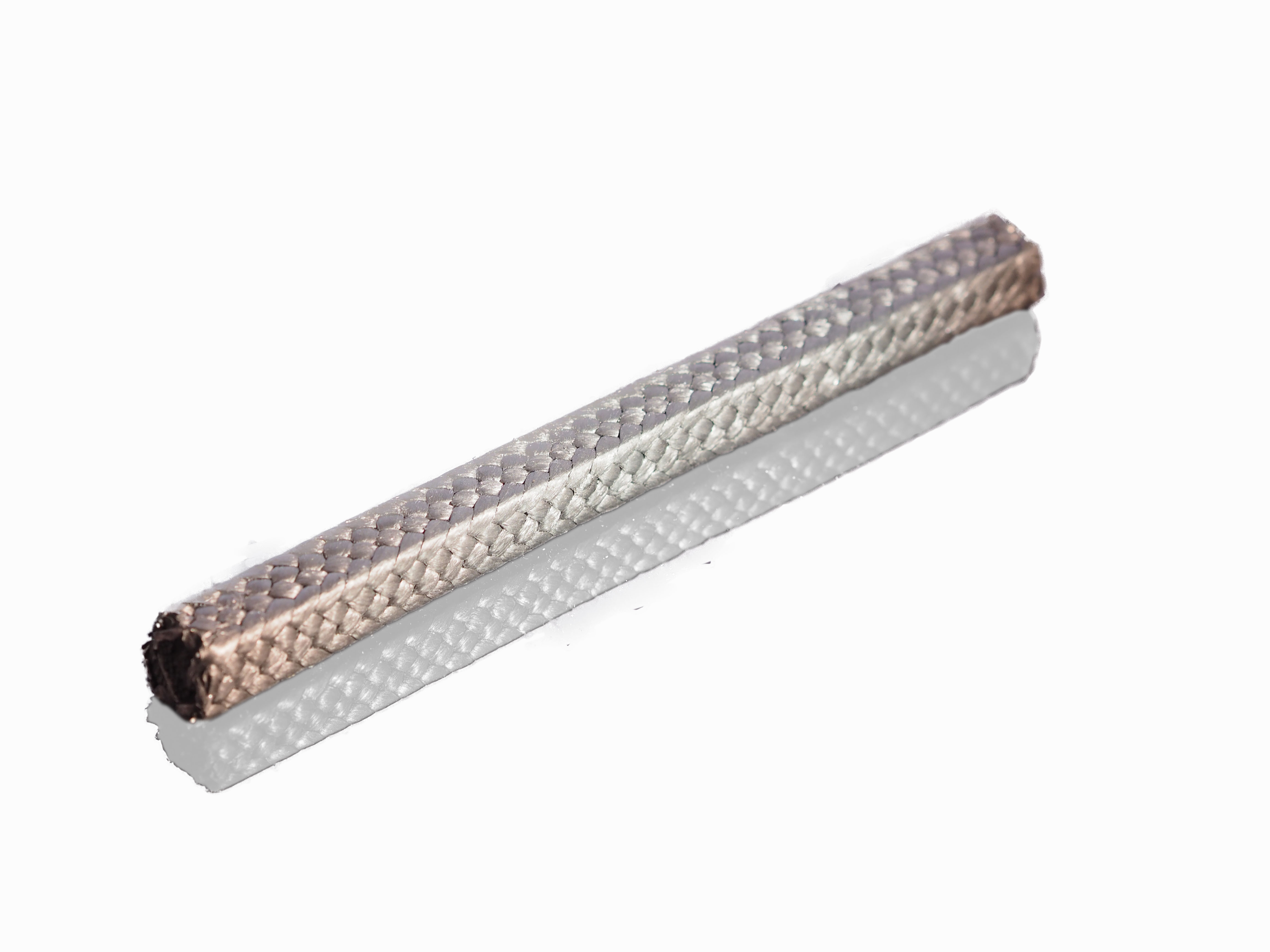 Manufactured from the highest quality pure graphite filament yarn impregnated with
PTFE
. This is an excellent packing for rotating & reciprocating pumps & valves.
P065 Braided Packing for Abrasive Media Pumps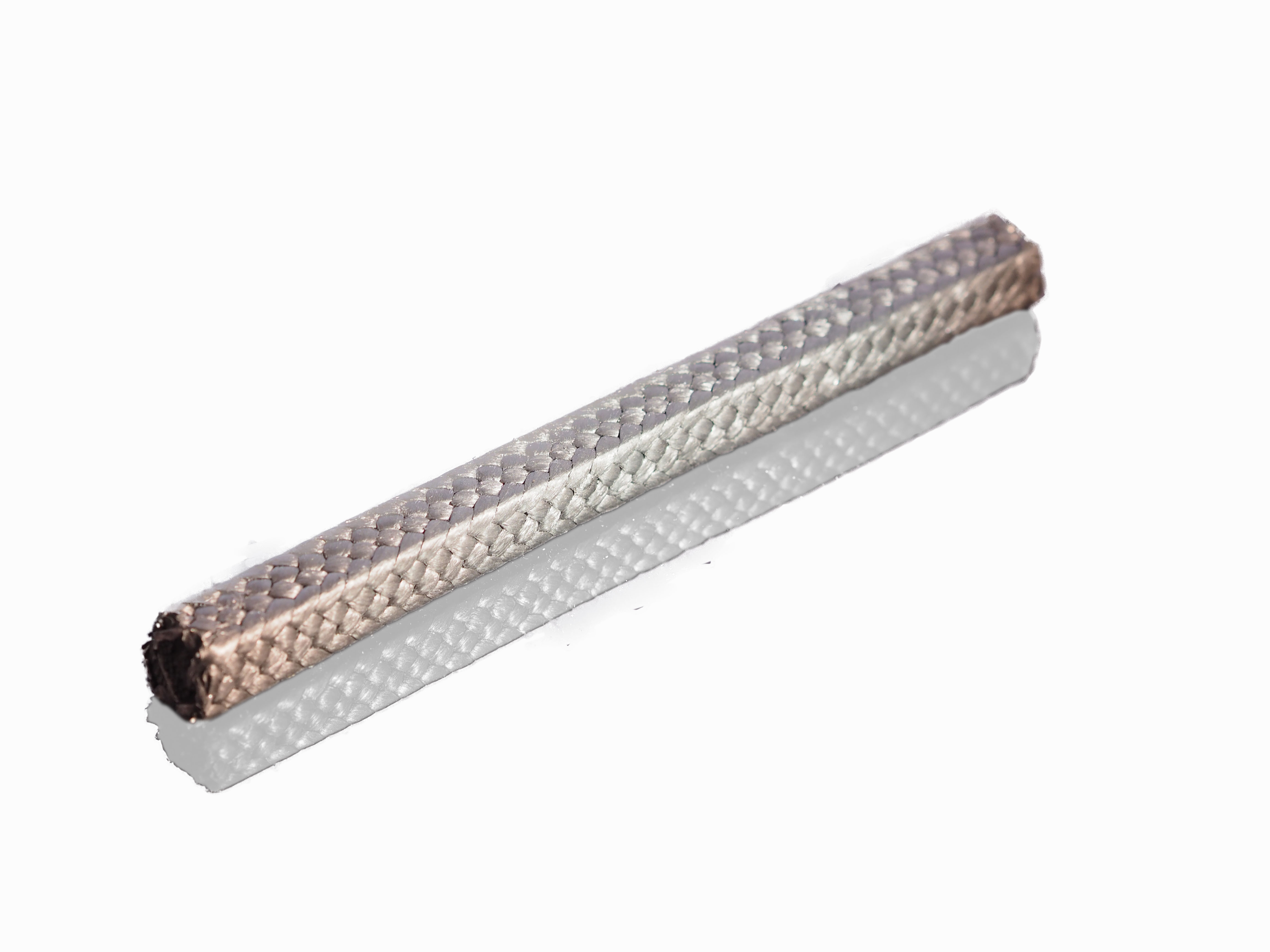 A superior performance graphited
PTFE
yarn in the core and seams with a high strength aramid yarn for the corners. This is designed for minimal shaft wear in when used with abrasive media.